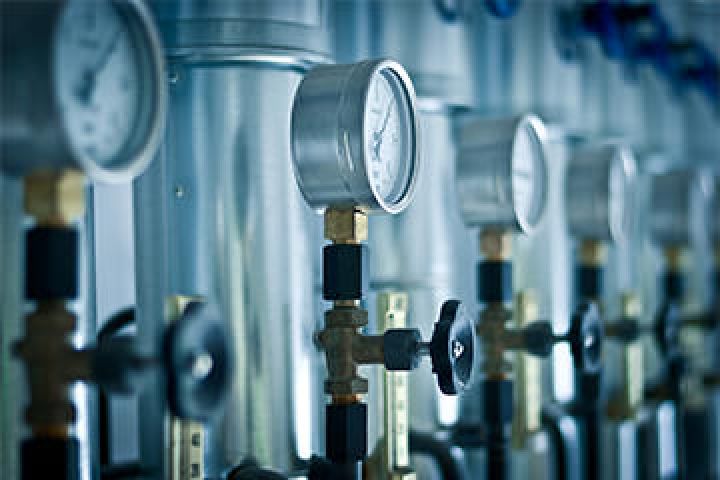 The Federal Service for Accreditation Rosakkreditatsiya plans to significantly increase the control of the issuing of GOST and EAC Certificates in Russia.
According to the journal "Kommersant", it is intended to increase the fines of up to 1 million Rubles for the violation against the certification requirments and to limit the promotion of certification services.
Under the scope of Rosakkreditatsiya's tasks fall the control of certification bodies and testing laboratories as well as the establishment of a national accreditation system. Within the organization, the initiative is justified by the wish for more safety and transparency in the attestation of conformity to decrease the share of fake certificates.
According to an estimate, there are more than 8,000 accredited laboratories and certification bodies not all of which act within the law's scope. The share of fake certificates or of certificates issued on the basis of fake test reports is 80 percent.
Changes to the Code of Administrative Violations as well as in several other legal acts to strengthen the control of the market of services in the field of technical regulation.
Furthermore, a ban of advertisement for certification bodies without imprint shall be introduced. This is supposed to push dubious providers out of the market.