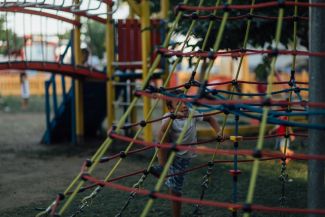 On May 29, 2018 the Eurasian Economic Union has passed new regulations on products that do not only require a customs declaration, but also a conformity assessment with the regulation TR EAEU 042/2017 On safety of children's playgrounds. On June 1, 2018 the document has officially been published. According to the new regulation, the facilities of children's playgrounds need to be certified or declared.
The following facilities require certification:
Slides
Swing sets
Seesaws
Carousels
Cableways
Multifunctional units
Synthetic and other safety slabs
The declaration will be compulsory for facilities with low risk of injury (sandboxes, wendy houses, labyrinths). The new regulation will enter into force on July 1, 2018.