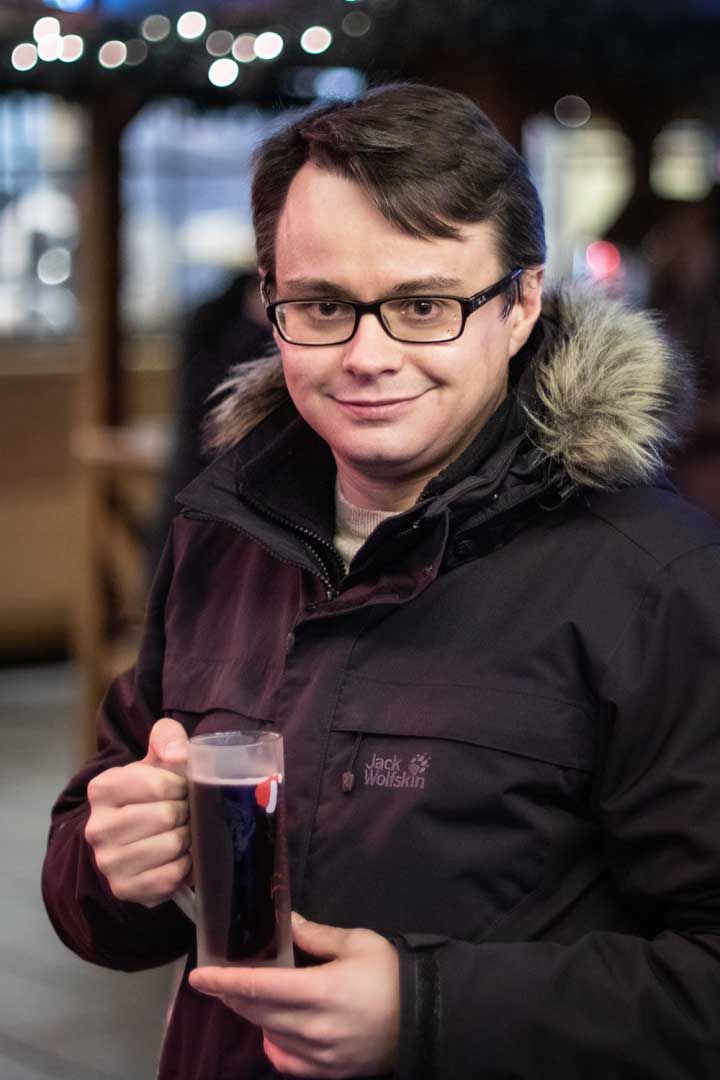 Winter has arrived and with it Christmas is getting closer and closer. Most of all, it means having a good time with family and friends. At the same time, the holidays can also be very busy: the last gifts need to be wrapped, Christmas dinner is on the stove, pets have to be kept away from the Christmas tree and at the same time children try to steal cookies. We, Schmidt & Schmidt, traditionally summarize the past year on the eve of the new year and at Christmas and define plans for the future. The year 2021 offered our company a multitude of opportunities for further development and became a year full of successes, new achievements as well as challenges and difficulties overcome.
First of all, the past year 2021 has become an anniversary year for our company. In autumn we celebrated our 10th anniversary. The entire path that we have taken since September 2011 was analyzed with all obstacles and achievements, the positions we gained in the market were outlined and new paths for further growth were shown. The past milestone of 10 years has confirmed our professionalism and our fast and high quality services.
In the past year 2021, we completed 3,300 orders. In total, more than 11,000 legal and natural persons from all over the world became our customers from 2015 to the end of 2021. We have continued to focus on providing services to participants in large and medium-sized companies, which has enabled our company to strengthen its position in the market. In the past year, several large European and Russian banks, several defense groups and state-owned companies became our customers. Thus, the relationship with our customers has not only strengthened but also expanded in 2021.
With the number of orders increasing by a third, our sales almost doubled for 2021. The annual doubling of financial performance has become a good tradition for our company, which we only broke once at the height of the pandemic in 2020. The key to our success is a scientific and analytical approach to management decisions that allows us to remain flexible in a rapidly changing world. We very much hope not to lower the established level in the future either.
Since most of the communication with customers takes place over the Internet, we carried out an extensive update of our website last year. The update, which we worked on for most of the year, of course not only affected the outside of the website, but also enabled us to offer a new level of security and implement a number of new functionalities. Over the next year we plan to continue our work and add a range of interactive features for users that will make the website more convenient to use and more efficient communication between clients and our consultants.
In 2021, we slightly reduced our service portfolio, which enabled us to increase the quality and efficiency of service provision in the areas in which our positions are strongest. This measure enabled us to increase the average order size by almost a third. At the same time, despite global inflation processes, we are extremely cautious with our pricing policy and maintain the prices for most of our services for many years.
We are looking forward to the new year 2022. The successes achieved motivate all members of our hard-working, attentive and talented team to continue to perform.
We thank our customers for their trust and our partners for their good work. I wish you and your loved ones a Merry Christmas and a Happy New Year!
Number of orders since 2015
Sales growth in percentage of the reference year 2015