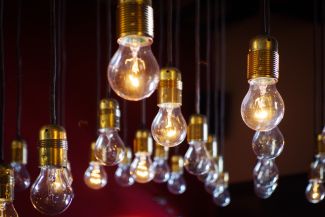 On 22 July 2020, the public discussion on the registration of changes in the list of products subject to conformity assessment started. It concerns 3 technical regulations:
It is planned to add to the lists in all three technical regulations the item "other electric lamps (traditional incandescent lamps, compact fluorescent lamps and LED lamps) with customs tariff number 8539 50 000.
Those lamps are subject to an EAC certification according to TR CU 004/2011 On safety of low-voltage equipment and TR CU 020/2011 On electromagnetic compatibility. The technical regulation 037/2016 On restriction of the use of certain hazardous substances in electrical and electronic equipment demands an EAC declaration.