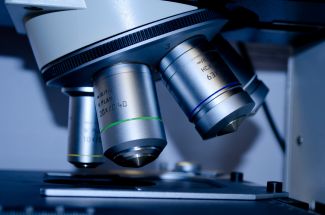 The Ministry of Industry and Trade and the Ministry of economic development of the Russian Federation recommended the regions to resume the work of the certification bodies and the laboratories bearing in mind the epidemiological situation. In the recommendations it is pointed out, that the work of the conformity assessment bodies, including the certification bodies and laboratories, is strongly related to the work of the manufacturers and retailers. It is a steady process, which does not stop on holidays or weekends. The suspension of conformity assessment activities, amongst others the EAC certification, might increase the risk of not stopping the release of products, which did not pass the conformity assessment successfully.
The aim of the recommendations is to maintain the supply of products and to guarantee the quality and safety control of products. Furthermore many samples only possess limited validity, which implies the fulfillment of strict requirements at the time of testing in order to be able to sell the products on the market of the EAEU.
The decision, whether a certification body can resume its work or not shall be made on the basis of the hygienic and epidemiological situation in the region, considering the principle of social distancing and the required protective measures against the spread of COVID-19.