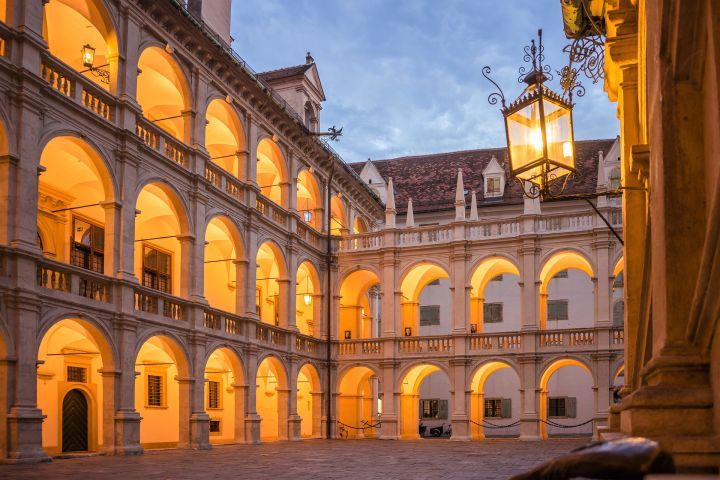 The Austrian government has restricted public access to the Registry of beneficial owners of companies.
The Register was created in 2018 by the Ministry of Finance as part of the implementation of EU regulations and the law on the beneficial owner register in order to prevent money laundering and terrorist financing. The Register contained information on the ultimate owners of commercial companies, foundations and trusts in the public domain.
Following the creation of beneficial ownership registers in EU member states and the public disclosure of the information contained therein, the practice was fiercely criticised by part of human rights activists and data protection specialists, who considered it to create additional opportunities for criminals.
In 2022, the Court of Justice of the European Union, in a case brought by claimants from Luxembourg, found that public access to registers violated fundamental human rights regarding the protection of privacy. After that, a number of EU member states decided to close the register. Austria has also joined them. There is an on-going debate as to who should have the right to access the registry. However, some politicians and experts believe that it should be fully reopened. For instance, Jan Krainer, leader of the Social Democratic Party parliamentary group, told the media that the EU should make the Register of beneficiaries public again.
"When it comes to tax issues and money laundering, it is very important to know who the actual holder is," he said.