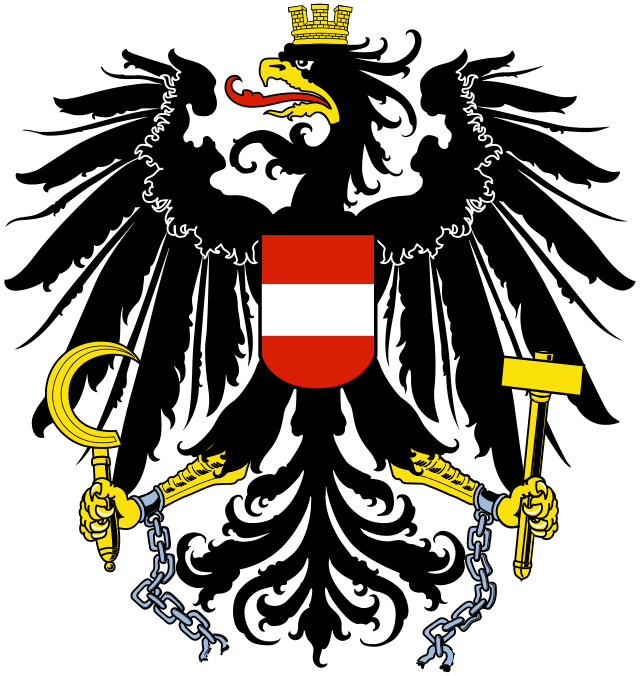 Schmidt & Schmidt provides extracts from the commercial register of Austria with a translation and an apostille.
Republic of Austria is a sovereign state in Central Europe. It is a federal parliamentary republic with a President as a head of state and a Chancellor as a head of the government. Local currency is the Euro. Official language is German.
Austria is one of the richest countries in Europe and in the world by GDP per capita. It is a member state of the United Nations, European Union, OECD, and numerous other international organisations.
Extracts from commercial register of Austria can be used in order to:
Obtain detailed information about potential business partners
Negotiate foreign trade agreements
Register legal entities with foreign participation
Apply for a work visa
File legal claims
To get a required document, we will need a company's registration number or its name and legal address. It is also possible to search by a name and surname of an individual holding a senior role in the company.
Commercial register of individuals in Austria
Information about entrepreneurs who are not included in the register of legal entities is included in the commercial register of individuals in Austria.
An entry from the commercial register of individuals contains the following data:
Registration number and place
Entrepreneur's full name
Address
Registration date
Business type
Main activity
NB: Information about some individuals may be unavailable.
The data from the commercial register of Austria of legal entities and individuals is provided in the form of a PDF-file. If needed, the documents can be authorised with an electronic signature of a district court, or sent by post, in a notarised or apostilled form.
Main types of businesses in Austria
Legal entities:
AG – joint-stock company
GesmbH/Ges.m.b.H./GmbH – limited liability company
Unincorporated:
e.U. – registered private entrepreneur
GesbR – general partnership
KG – limited partnership
OG – registered partnership
We provide extracts from the register in strict compliance with the legislation of the Republic of Austria and the General Data Protection Regulation.
Inquiries are processed within one working day. Courier delivery of apostilled documents is paid separately by courier service tariffs.
You can order free preliminary availability check of required information on our website.
On 14 November, 1967 Austria acceded to The Hague Convention Abolishing the Requirement of Legalization for Foreign Public Documents, which came into force on 13 January, 1968.
Therefore, the documents issued in Austria are subject to a simplified apostilling procedure, thus the documents gain full legal value in Convention member states after notarised translation.
Apostilling usually takes about two weeks.