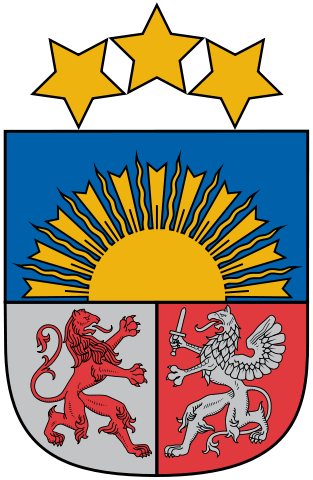 Schmidt & Schmidt provides extracts from the commercial register of Latvia with a translation and an apostille.
The Register of Enterprises of the Republic of Latvia (Latvijas Republikas Uzņēmumu reģistrs) is a public institution and information source that contains data on legal entities, individual entrepreneurs, funds, branches of foreign companies, non-profit organisations, political parties and other establishments.
There is also information concerning corporate changes, bankruptcy and dissolution procedures, and other data required by law.
Extracts from the commercial register of Latvia cannot be obtained online, they can only be requested in writing. However, it is possible to check the availability of information about a particular company, free of charge. Therefore, if getting information about a Latvian company is an urgency, we can provide extracts from the European Business Register (EBR).
An extract from the commercial register of Latvia can be used in order to:
Obtain detailed information about potential business partners
Negotiate foreign trade agreements
Register legal entities with foreign participation
File legal claims
Extracts from the register are available in the Latvian, English and Russian languages. If needed, they can be notarised and apostilled.
To get a required document, we will need the following information about a company:
Full legal name
Incomplete name with full legal address
The commercial register of Latvia allows to search a company by a manager's ID number or legal address. This is a way to get information about businesses started by the same person or registered at the same address.
Main types of businesses in Latvia:
Akciju sabiedrība (AS) – joint-stock company
Sabiedrība ar ierobe otu atbildību (SIA) – limited liability company
Komandītsabiedrība (KS) – limited partnership
Individuālais Komersants (IK) – individual entrepreneur
Pilna sabiedrība (PS) – registered partnership
We provide extracts from the register in strict compliance with the legislation of the Republic of Latvia and the General Data Protection Regulation.
Inquiries are processed within one working day. Courier delivery of apostilled documents is paid separately by courier service tariffs.
You can order free preliminary availability check of required information on our website.
Latvia acceded to the The Hague Convention Abolishing the Requirement of Legalization for Foreign Public Documents on 11 May 1995.
Therefore, the documents issued in Latvia are subject to a simplified apostilling procedure, thus the documents gain full legal value in Convention member states after notarised translation.
Apostilling usually takes about two weeks.
In addition, you can order notarised translation from the Latvian language.