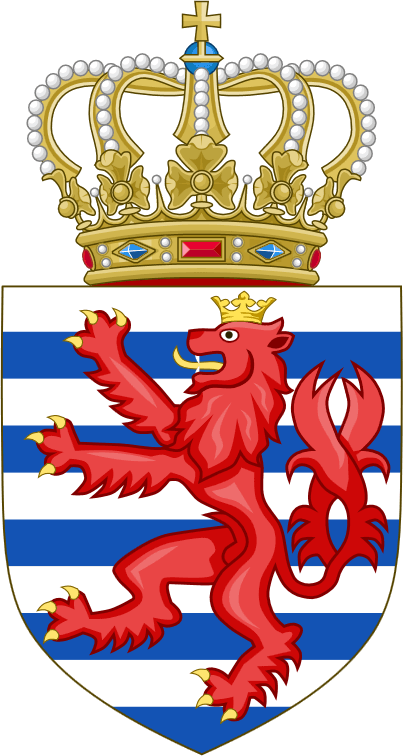 Schmidt & Schmidt provides extracts from the commercial register of Luxembourg with a translation and an apostille.
The commercial register of Luxembourg (Registre de Commerce et des Sociétés – RCS) is a public information source that contains data on all active legal entities referred to in the amended Act of 19 December 2002. The administration of the register is under the supervision of the Ministry of Justice of the Grand Duchy of Luxembourg. The Ministry has delegated its authority over the register to a local economic interest grouping, GIE RCSL, which consists of the State, the Chamber of Commerce (Chambre de Commerce) and the Chamber of Trades (Chambre des Métiers).
The business register of Luxembourg has existed for more than 100 years; it was created in 1909. It switched to the electronic form in 2003, when it was transferred to the Ministry of Justice. The entries made before 2003 are now being digitised. The plan is to make all entries ever made available in the digital database.
An extract from the business register of Luxembourg is an official document that contains information about businesses, individual entrepreneurs, legal entities, and branches of foreign companies that are obliged by law to be registered. It includes accounting and financial statements as well.
An extract from the commercial register of Luxembourg can be used in order to:
Obtain detailed information about potential business partners
Negotiate foreign trade agreements
Register legal entities with foreign participation
File legal claims
An extract is provided in the form of a PDF-file with a translation. Original documents can be sent by post, in a notarised or apostilled form.
To get a required document, we will need the following information about a company:
Full legal name
Incomplete name with full legal address
ID number
Main types of businesses in Luxembourg:
Legal entities:
Société anonyme (S.A.) – joint-stock company
Société par actions simplifiée (S.A.S.) – private company
Société à Responsabilité limitée (S.à r.l.) – limited liability company
Unincorporated:
Société en Nom collectif (SNC) – full partnership
Société en Commandite (SCS) – limited partnership
Société en Commandite par Actions (SCA) – joint-stock partnership in commendam
Société coopérative (SC) – partnership
We provide extracts from the register in strict compliance with the legislation of the Grand Duchy of Luxembourg and the General Data Protection Regulation.
Inquiries are processed within one working day. Courier delivery of apostilled documents is paid separately by courier service tariffs.
You can order free preliminary availability check of required information on our website.
Luxembourg register of beneficiaries
Following the adoption of the Fourth EU Anti-Money Laundering Directive (4AMLD) in 2017, Luxembourg law requires all companies to identify their ultimate beneficiaries and provide information to the Luxembourg Business Register (LBR), which then regularly publishes it in the Register of Beneficial Owners of Companies.
Luxembourg Law " On the Register of Beneficial Owners "(Registre des Bénéficiaires Effectifs (RBE)) covers a wide range of structures, forms and types of enterprises.
Both companies and partnerships are subject to this legislation, regardless of whether they are regulated or not. These are such forms of enterprises as: SA, SCA, Sàrl, SCS, SCSp, SE, SNC, GIE, SAS, SC.
The legislation also applies to investment funds. These are structures such as: UCITS, Part II Fund, SIF, SICAR, RAIF, and other types of AIF. The Luxembourg General Funds (FCP) are also subject to the New Law, although they were initially excluded, as well as foreign branches of commercial corporations and public organizations.
The following information is provided to the registry:
First and last name
Date of birth
Identification number
Citizenship
Country of residence
Basis of ownership
Luxembourg acceded to the The Hague Convention Abolishing the Requirement of Legalization for Foreign Public Documents on 4 April 1979.
Therefore, the documents issued in Luxembourg are subject to a simplified apostilling procedure, thus the documents gain full legal value in Convention member states after certified translation.
Apostilling usually takes about two weeks.
In addition, you can order certified translation from German or French.