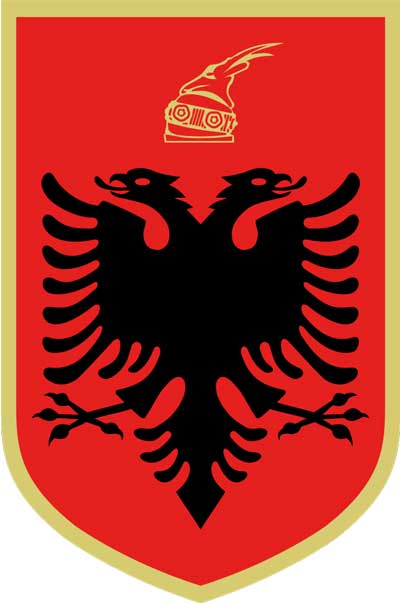 Schmidt & Schmidt offers financial statements from Albania in electronic form and their translations into English.
According to law, most Albanian companies must submit annual financial statements. These data are reported in electronic form or in paper to the National business center which is responsible for keeping the trade register. Depending on the company's size, the law requires different amounts of data to be published.
Reporting of financial statements in Albania is subject to the Accounting Act and other regulations.
Accounting standards in Albania combine elements of the IFRS and the national accounting standards. At the moment, the IFRS are mandatory for public companies only.
Financial statements in Albania are reported to the National business center. The deadline for submitting the financial statements is the 31st July of the following year.
Full annual financial statement includes:
Balance sheet
Profit and loss report
Income structure statement
Notes
Auditor's report
Financial statements provide detailed information about a company's financial state, solvency and performance of an enterprise. Depending on the size of the enterprise, its financial statement can contain up to several hundred pages.
Financial statements are provided by the National business center.
To obtain financial statements of a specific enterprise, its full name, registered office address and registration number are required.
Financial statements can provide valuable information about potential business partner which can be used for making decisions like purchasing capital shares or goods or taking legal action to collect debts. Financial statements are provided in accordance with the Albanian legislation and legal requirements on personal data protection.
On our website, you can make a preliminary request if a certain company's financial statements are obtainable.
Service
Price incl. German VAT 19%
Price excl. VAT

Price for a financial statement from Albania

ab

59,50

€

ab

50,00

€

Price for the translation of a financial statement from Albania

ab

59,50

€

ab

50,00

€