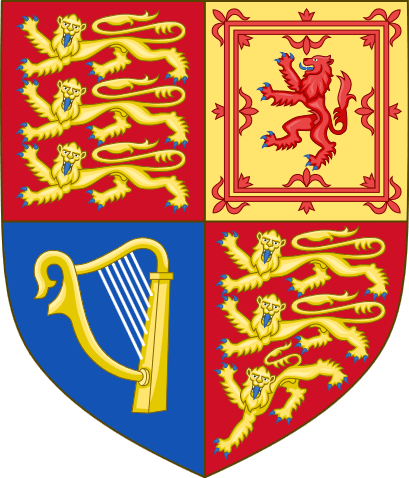 Schmidt & Schmidt provides financial statements of companies registered in the United Kingdom with a translation. These include England, Wales, Scotland, and Northern Ireland.
According to 2006 Companies Act, all British legal entities are required by law to publish Annual Return (form AR01) and financial statements. The data in these reports is public.
Companies are obliged to submit the AR01 form not later than 21 months after registration in the UK. Later on, it is submitted once a year, usually within 28 days after the date of registration.
Failure to comply with the law results in legal liability, ranging from fines to criminal proceedings against company's directors and dissolution of companies. Every month of delay of financial statements submission costs 750 GBP in fines. Furthermore, it will be impossible for a company to get a Certificate of Good standing.
Obligation to submit accounting statements and financial reports applies to non-profit organisations as well.
Annual Return AR01 contains the following information:
Name of the company
Registration number
Address
Type of business
Main activities
Directors and secretaries
Founders
Registered capital
Number of issued shares
Annual Return is accompanied by financial reports from the previous year. It has to be approved by the Board and signed by the Secretary. AR01 may also contain auditor's report.
Contents of the Annual Return:
Balance sheets
Auditor's report
Profits and losses report
Director's report
Smaller companies (with turnover of less than 6,5 million GBP and estimated book value up to 3,26 million GBP) and non-profit organisations do not need to be audited, and are subject to a simplified procedure of submitting financial statements.
Based on this documentation, it is possible to see the full picture of financial condition of a British company, as well as results of its activities.
Financial statements and accounting reports of the British companies can be used in order to gather information about trade partners while negotiating commercial agreements, purchasing products or share in equity. These documents can also be used in court.
Sample of an Annual Return AR01
Sample of an annual financial report
To get a required document, we will need the full legal name of a company and its address of registration.
We provide accounting statements in strict compliance with the legislation of the United Kingdom of Great Britain and Northern Ireland and the General Data Protection Regulation.
Inquiries are processed within one working day.
You can order free preliminary availability check of required information on our website.
Service
Price incl. German VAT 19%
Price excl. VAT

Price for a single financial statement

from

23,80

€

from

20,00

€