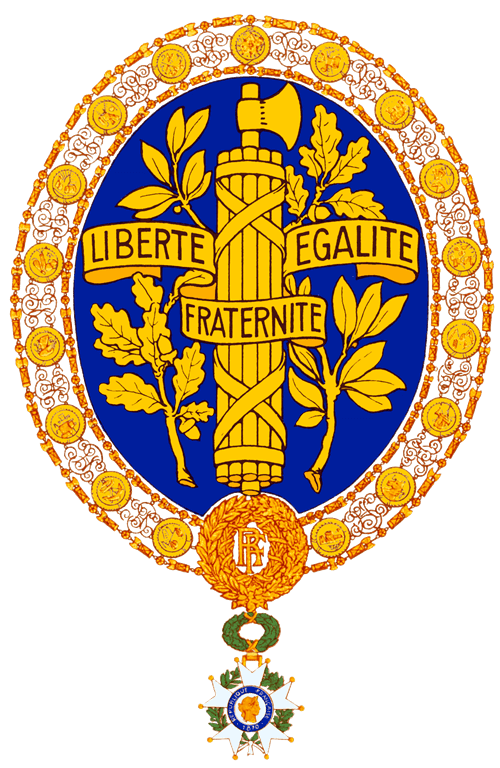 Schmidt & Schmidt provides extracts from the commercial register of France with a translation and an apostille.
The commercial registers of businesses and companies in France (Registres du commerce et des sociétés – RCS) are administered by the local commercial and civil courts. Nowadays there are about 4,500,000 companies presented on the French register, both active and inactive. Submitted data is verified before registration. The registers are available online, and extracts can be obtained in French and English. An extract is a kind of an "ID card" of a company, acting as a company's main profile.
Extract from the French business register is an official document that contains publically available information about legal entities, partnerships, entrepreneurs, and permanent establishments of foreign companies based in France.
The register was created in 1919, and there are entries available for each year since then, both in hard copy and electronic form.
An extract from the French commercial registers can be used in order to:
Obtain detailed information about potential business partners
Negotiate foreign trade agreements
Register legal entities with foreign participation
Apply for French work visas
File legal claims
An extract is provided in the form of a PDF-file in French or English. Original documents can be translated, sent by post, in a notarised or apostilled form.
To get a required document, we will need the following information about a company:
Full legal name
Incomplete name with full legal address
ID number
Main types of businesses in France
Legal entities:
Société anonyme (SA) – joint-stock company
Société par actions simplifiée (SAS) – "simplified" Joint-stock company (not involved in stock trading)
Société à responsabilité limitée (Sàrl) – limited liability company
Entreprise unipersonnelle à responsabilité limitée (EURL) – limited liability company with one founder
Société en Commandite par Actions (S.C.A.) – joint-stock partnership in commendam
Unincorporated:
Microentreprise – individual entrepreneur
Société civile (SC) – unlimited partnership
Société civile immobilière (SCI) – property management association
Société en nom collectif (SNC) – registered partnership
Société civile professionelle (SCP) – partnership of freelancers (people of "free professions")
Société en commandite (SCS) – limited partnership
We provide extracts from the register in strict compliance with the legislation of the French Republic and the General Data Protection Regulation.
Inquiries are processed within one working day. Courier delivery of apostilled documents is paid separately by courier service tariffs.
You can order free preliminary availability check of required information on our website.
Beneficiaries register of France
The French State Register of Trusts has been in existence since 2013 and was created as part of a law to combat tax fraud and serious economic and financial crimes. The register contains information that the French tax authorities receive from trusts related to France.
Since 2011, all trusts in which at least one of the trusts, founders or beneficiaries is a tax resident of France, or which have assets located in France, must submit a special declaration to the French tax authorities, according to article 1649
AB of the French Tax Code. It is this data that is contained in the register, and it is this data that will soon be publicly available to anyone who wants to get acquainted with it.
France acceded to the The Hague Convention Abolishing the Requirement of Legalization for Foreign Public Documents on 25 November 1964.
Therefore, the documents issued in France are subject to a simplified apostilling procedure, thus the documents gain full legal value in Convention member states after certified translation.
Apostilling usually takes about two weeks.
In addition, you can order certified translation from French.