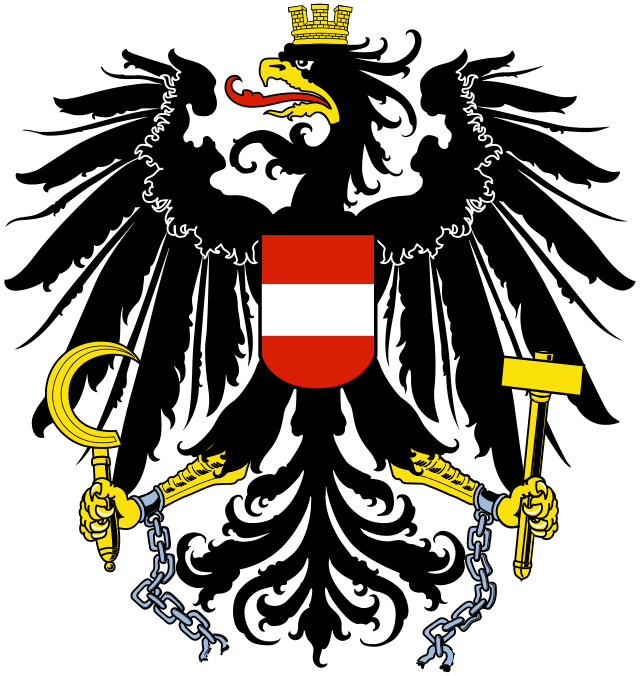 Schmidt & Schmidt provides information about annual accounting and financial statements of Austrian companies in electronic form with the translation into the language of the document's state of destination.
All Austrian legal entities are required by law to publish annual financial statements and balance sheet reports. Since 2006 this data has been transferred electronically. Depending on the size of the enterprise, the law prescribes a different volume of information to be published.
Financial statements contain a vast amount of financial information, such as income and expenses, company development, profit and losses, amount of capital, etc. Depending on the company size, the volume of information can vary from 2 pages to hundreds.
Financial statements and balance sheet reports are provided by Austrian state regional courts.
Based on financial statements, you can get a full picture of a financial condition of any company, as well as its overall state of affairs.
The aforementioned documents can be used to obtain information about customers from Austria in the implementation of export transactions, the acquisition of goods or equity participation in the capital of enterprises in Austria.
Contents of accounting statements:
Balance sheet
Profit and loss statement
Alterations in the capital
Cash flow
To get accounting information, we will need a company's full legal name and its registration place in Austria.
We provide accounting statements in strict compliance with the legislation of the Republic of Austria and the General Data Protection Regulation.
Inquiries are processed within one working day.
You can order free preliminary availability check of required information on our website.
Service
Price incl. German VAT 19%
Price excl. VAT

Price for a single financial statement

from

23,80

€

from

20,00

€