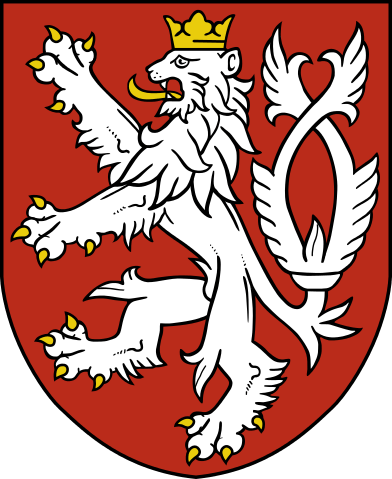 Schmidt & Schmidt provides extracts from the commercial register of Czech Republic with a translation and an apostille.
The business register of Czech Republic is supervised by the Ministry of Justice. Data in the register is uploaded and updated by judicial authorities.
The Czech commercial register is a public database of corporate information. The register contains basic details about companies' activities, charters, and hierarchies.
Contents of business register of Czech Republic:
Individual entrepreneurs
Partnerships
Limited liability companies
Joint-stock companies
Cooperatives
State-run enterprises
Non-profit organisations
Funds
Foreign companies
According to § 120 of the Civil Code of Czech Republic, registration of economic entities is an obligatory procedure.
Accuracy of submitted information is a responsibility of companies themselves. However, failure to submit correct data (knowingly or unknowingly) results in serious sanctions, up to dissolution of a company.
The Czech business register was created in 1991. It switched to the digital form in December 2006.
An extract from the commercial registers of Czech Republic can be used in order to:
Obtain detailed information about potential business partners
Negotiate foreign trade agreements
Register legal entities with foreign participation
Verify information about prospective employers
File legal claims
An extract is provided in the form of a PDF-file in the Czech language. Original documents can be translated, sent by post, in a notarised or apostilled form.
To get a required document, we will need the following information about a company:
Full legal name
ID number
Main types of businesses in Czech Republic
Legal entities:
Akčiová společnost (AS) – joint-stock company
Společnost s ručením omezeným (Spol. S R.O.)/(SRO) – limited liability company
Veřejná obchodní společnost (VOS) – registered partnership
Občanské sdružení – non-profit organisation
Unincorporated:
Soukromy podnikatel – individual entrepreneur
Komanditní společnost (KS) – limited partnership
Družstvo – cooperative
We provide extracts from the register in strict compliance with the legislation of Czech Republic and the General Data Protection Regulation.
Inquiries are processed within one working day. Courier delivery of apostilled documents is paid separately by courier service tariffs.
You can order free preliminary availability check of required information on our website.
Czech Republic acceded to the The Hague Convention Abolishing the Requirement of Legalization for Foreign Public Documents on 23 June 1998.
Therefore, the documents issued in Czech Republic are subject to a simplified apostilling procedure, thus the documents gain full legal value in Convention member states after notarised translation.
Apostilling usually takes about two weeks.
In addition, you can order notarised translation from Czech.