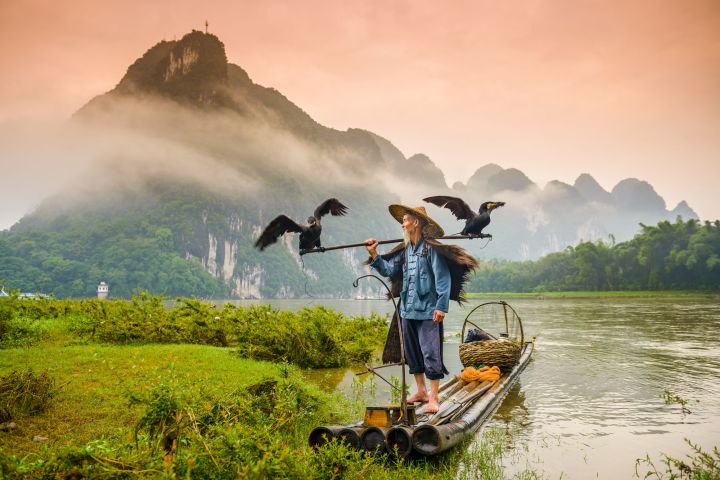 The Chinese Government has officially deposited with the Hague Conference on Private International Law (HCCH) the instruments of accession to the Convention of 5 October 1961 Abolishing the Requirement of Legalization for Foreign Public Documents, also known as the Apostille Convention.
The documents were solemnly deposited by Mr Jian Tang, Ambassador of the People's Republic of China to the Kingdom of the Netherlands.
The Apostille Convention will enter into force for the whole of China on 7 November 2023. It is already in force for the Hong Kong and Macao Special Administrative Regions, where it was previously issued by the British and Portuguese authorities.
China has been a member of the Hague Conference since 1987, but has long failed to ratify the Apostille Convention and is the largest country in the world without a simplified document legalization procedure.
You can read more about document legalization in China on our website.
Until November this year, it will still be necessary to go through the consular legalization procedure when using foreign documents in China, as well as when using documents issued by the Chinese authorities in other countries.
This makes mainland China the 125th country in the world to introduce the document apostille procedure. It is not yet known what the apostille procedure will look like in China and which authority will be responsible for it.
What is an apostille?
What is an apostille? Why do I need an apostille? How do I get an apostille? - Our video will explain everything you need to know about the apostille.
If you have a document that needs to be certified with an apostille for use abroad, Schmidt & Schmidt will assist you! We provide apostille services in more than 100 countries worldwide.