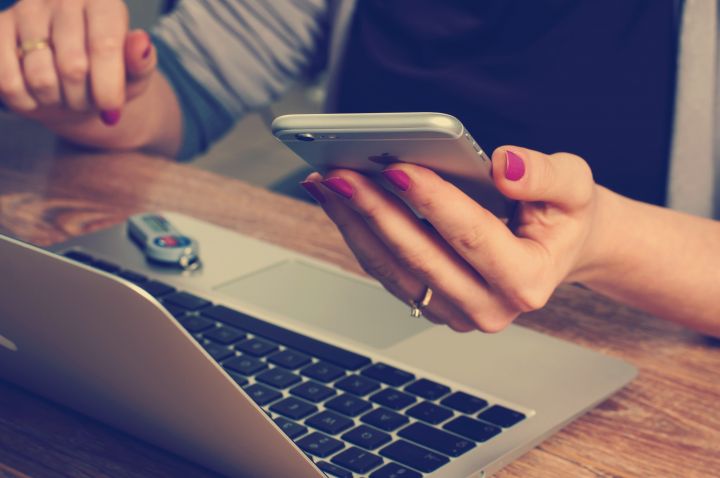 On March 1, 2018, the technical regulation of the Eurasian Economic Union 037/2016 On restriction of the use of certain hazardous substances in electrical and electronic equipment has entered into force.
The conformity assessment is carried out in the form of the EAC Declaration and may be replaced upon request with the EAC Certificate.
The following products fall under the regulation's scope of application:
electrical household appliances
personal electronic data processing machines and devices which can be connected to electronic data processing machines
telecommunication equipment
copying machines and electronic office equipment
power tools
light sources and lighting equipment, including appliances that can be installed in furniture
musical instruments
slots
cash machines and electronic cash registers
cables for use at rated voltages up to 500 volts, except fiber optic cables
automatic and safety switches
safety and fire alarms
One has to take into account that some of these products to be certified to other regulations in addition:
e.g. TR CU 004/2011 On safety of low-voltage equipment and TR CU 020/2011 On electromagnetic compatibility.
Transitional period is 2 years – until March 1, 2020, products can be marketed without a certificate according to TR EAEU 037/2016.