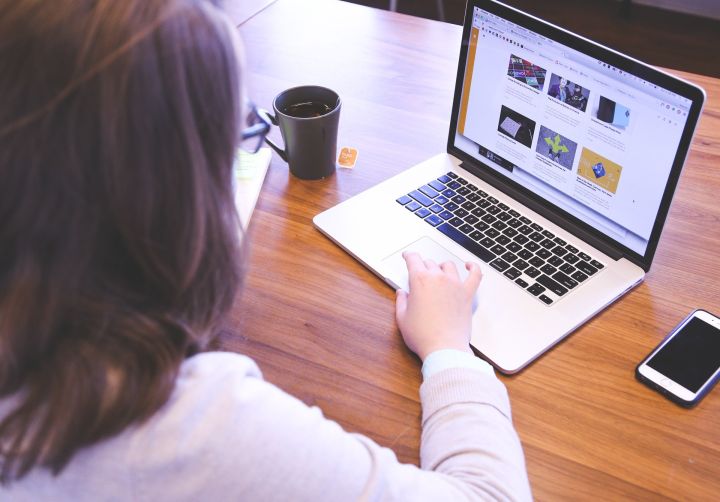 In the near future, almost a quarter of the world's apostilles will be issued electronically. This is the result of a study carried out by the British company London Apostille Services.
According to experts, the use of electronic apostilles reduces the time needed to process documents by an average of 40 per cent. To date, 34 countries (41 per cent of all Hague Convention signatories) have adopted it. Authorities in another 79 countries are considering the use of electronic legalisation of documents in the foreseeable future.
Having studied the dynamics of the spread of electronic apostils, analysts predict that in 2024 their production will exceed 24% of all cases of simplified legalisation of documents in the world. In absolute terms, this is equivalent to 5.1 million electronic apostilles per year.
The electronic apostille process was launched under the Hague Convention in 2006.
In 2020, around 2.2 million electronic apostilles will be issued in countries that are party to the Convention. The increase in this process in 2019-2020 was mainly due to the Covid-19 pandemic.
According to experts, the cost of electronic apostilles is still higher on average than that of traditional paper apostilles, but it is gradually decreasing.