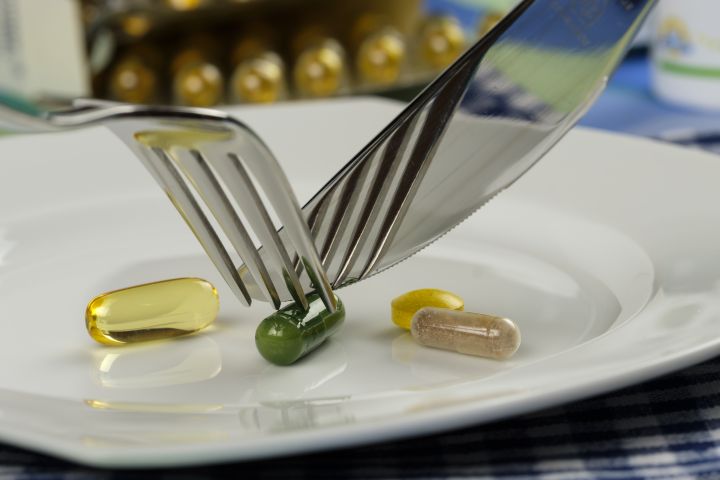 Rospotrebnadzor sent a draft on an electronic marking of biologically active supplement to the Ministry of Industry and Trade.
According to the head of the department, electronic marking will put market affairs in order. The head of Rospotrebnadzor drew attention to the positive experience of drug marking.
It was also noted that a number of food products should be marked, as it will allow the department to keep an eye on everything that is legal on the market today.