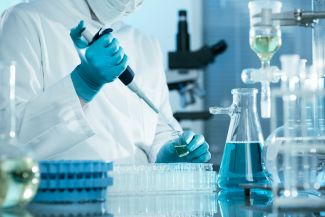 Authority in Russia thrive to avoiding bureaucracy in some spheres. To guarantee an uninterrupted interaction with the industry and avoide delays in the examination and registration of safety data sheets for chemical products will be conducted completely in electronic form since March 18, 2020. Safety data sheet for a chemical product is required for conformity confirmation according to TR EAEU 041/2017 On safety of chemicals.
From now on, a confirmation QR code will be created instead of a signature and a stamp if the safety data sheets are entered in the register. The user can check the availability and status of the safety data sheet in the register at any time and from any device using this QR code.
The transition period is until April 1, 2020. Signatures and stamps will be placed on the front pages of the safety data sheets if they are dispatched before April 1. On request, front pages can be sent electronically in DOC or DOCX format. In this case you will receive a cover sheet with a QR code.