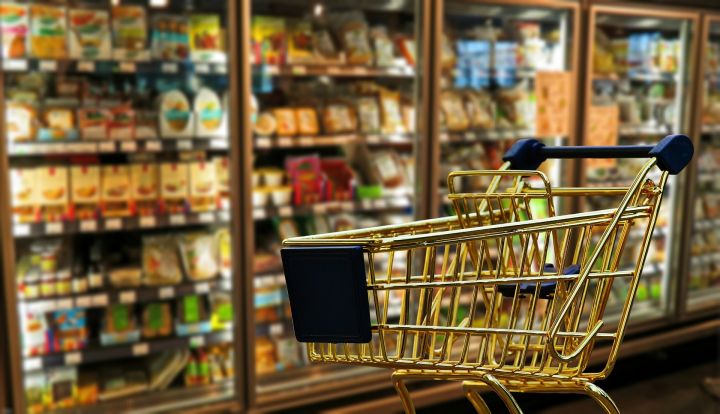 By September 1, 2023, simplified requirements for marking products with the EAC mark will be introduced according to the decision of the Council of the Eurasian Economic Commission.
The document states that it will be possible to affix the EAC mark to products after the products have been imported, i.e. after they have gone through customs procedures. This also applies to labeling with information on the composition, best-before date, manufacturer, etc.
The product must be labeled before it is sold to the consumer.
During the specified transitional period, the governments of the EAEU countries can decide the details of the application of the EEC Council Decision No. 130 of November 12, 2021 on the establishment of the procedure and cases for submission to the customs authorities of Certificates of Conformity if products are transferred to customs procedures.
The requirements set at national level cannot exclude the obligation to comply with the requirements of the technical regulations of the EAEU.
The relaxation of the rules for EAC marking was decided as part of the implementation of measures to increase the stability of the economies of the EAEU countries, including ensuring macroeconomic stability.