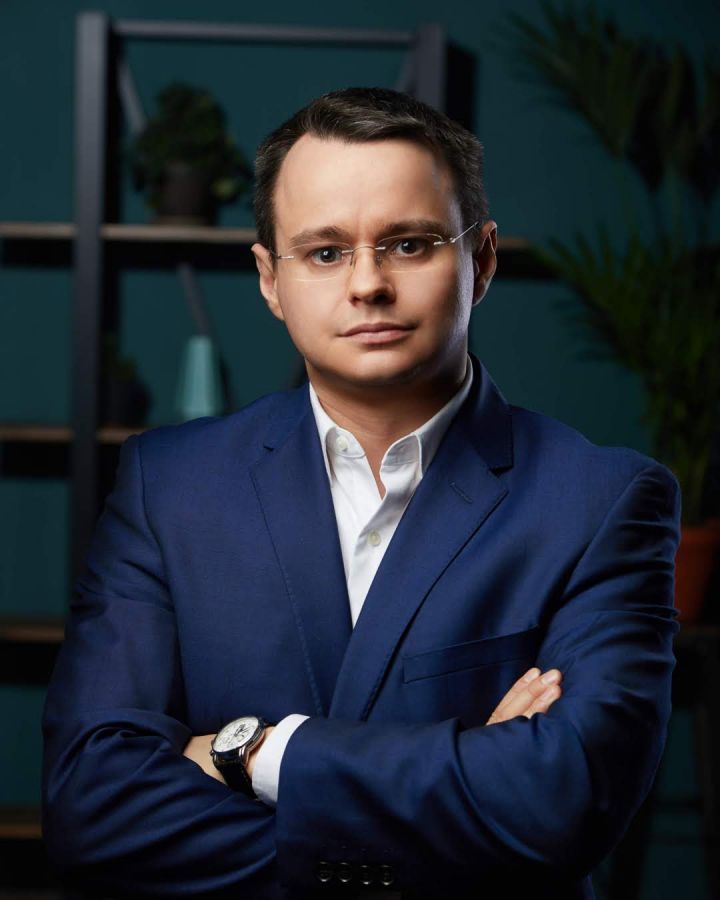 There is no doubt that the past year has been difficult for everyone. The global changes affected all of us, and we had to adjust and adapt quickly to the evolving conditions. Nevertheless, the past year's outcomes show that we have chosen the right strategy. We may not have achieved the results we had set for ourselves at the beginning of the year, but thanks to the performance of our team we managed to keep all our staff, maintain our clients and achieve new business results.
In 2020, we have executed 2500 orders. Since 2015 almost 8000 legal entities and individuals from all over the world, including a number of global industrial and engineering companies, international banks and major auditing companies, have become our clients. Most of our clients resort to our help on multiple occasions.
Number of orders since 2015
In 2020, we were able to increase our revenue by 17%. True, this is not the result that we had expected, yet I am very proud of this growth: it is the result of the hard work of the entire team.
Sales growth over 6 years in percentage of the reference year 2015
The most important channel of interaction with our customers is still the Internet, and our last years' reliance on online communication was the key to the fact that even in the most challenging times we were able to keep doing our work efficiency.
Over the past year, we have been able to extend our service offerings online to new markets and have launched our website in Italian, French, and Chinese. Expanding the geography of our services has allowed us to maintain the flow of clients and the high workload of our staff. I am confident that this factor will provide us with a significant increase in the number of new clients in the future. It was the year 2020 that showed us how the development of new markets can offer great opportunities for growth: in 2019 we invested a huge amount of effort and resources in the development of our English-language service offerings and today we are proud to say that the number of our customers from the USA and the UK is equal to that of our domestic market in Germany. We will continue to expand our offerings in Spanish and Arabic in the coming year, covering the South American and Arabic markets.
Trends in website traffic over the past 36 months
We will focus on broadening our service portfolio. Unfortunately, many innovative offers could not be implemented in 2020. In the past year, our efforts were directed at safely growing our team and assessing the investment potential of our funds and efforts in the most objective way. In 2021, we will launch a number of new services that will change the market forever, I am fully convinced of that.
It is fundamental for us to maintain the high quality of our services while expanding to new markets, gaining new clients and tackling the negative effects of the crisis. We will continue to work on the improvement of our business processes and their automation. Moreover, we will maintain a responsible attitude to our existing and new clients. Internet technology, automation and remote work should not and cannot change the way we treat our clients. We were, are and will be a family business for which loyalty to clients, respect and responsibility are of prime importance.
Of course, all this would not have been possible without our team. Despite all the challenges, we were able to bring in new employees, and we continue to efficiently train them. Had it not been for our team, we would not have made it through the year, and I am immensely grateful to each and every one of our staff members for their patience and contribution to our cause.
Having realized in the past year that we are strong and not afraid of any challenges, we are looking forward to 2021. In the year to come we will implement all the projects that we had to postpone the last year.
We are grateful to our customers for their trust and to our partners for their great work. I wish you and your loved ones a Merry Christmas and a Happy New Year!