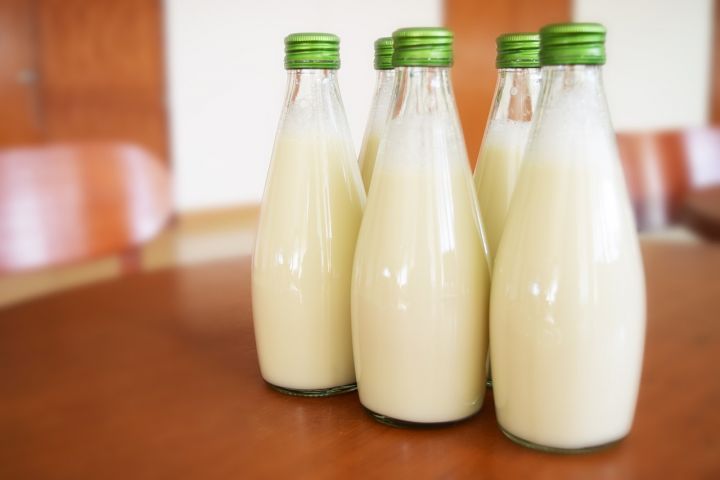 After a transition period of a few years, the updated version of the Technical Regulation TR CU 033/2013 On safety of milk and dairy products has finally come into force on January 16, 2019. Starting now, the producers and suppliers of are obliged to inform the consumer of the amount of vegetable oil their products contain. This requirement only applies for products containing milk and milk fat substitutes.
According to the new regulations, milk and milk products are divided into four categories:
Milk products
Milk product component
Products containing milk
Products containing milk and milk fat substitutes
The transition period was meant for the producers to prepare themselves for the new labelling regulations. Furthermore, new declarations had to be registered.
For milk and milk products already in circulation in the EAEU, the old rules apply (until their expiry date is reached).