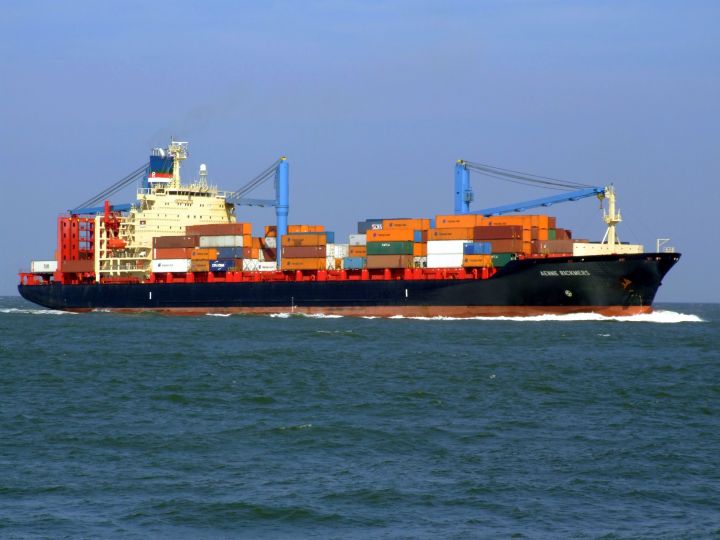 On January 1, 2021, a new procedure for registration of EAC declaration approved by Decision of the Ministry of Economic Development and Trade No. 478 of July 31, 2020, came into effect.
According to the changes, EAC certificates and EAC declarations must contain the following new information:
GLN - Global Location Number
GTIN code - Global Trade Item Number
After considering numerous complaints about the introduction of mandatory fields in the registration for GLN and GTIN, the Russian Ministry of Economic Development adopted Decree No. 877 of December 30, 2020. It establishes a transition period during which declarations can be registered without this number.
Currently, this decree is under consideration at the Russian Ministry of Justice. The changes introduced by this decree will come into force on the day of its official publication.
The foreign manufacturers, who already have this number, can enter it into the declaration now.