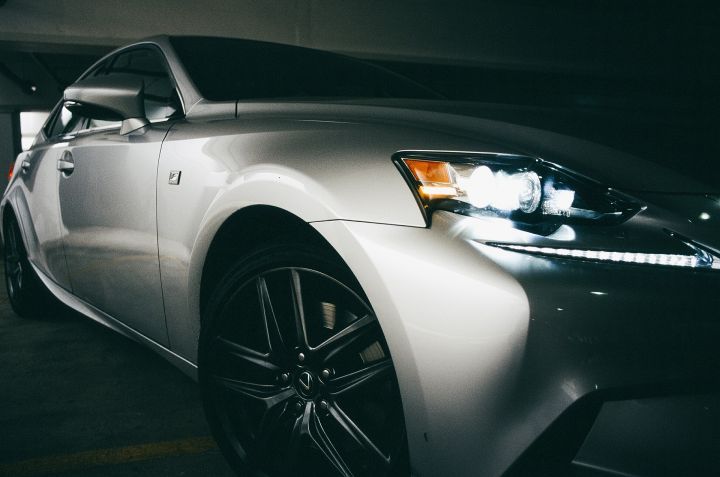 Board of the Eurasian Economic Commission (EEC) has amended the list of intergovernmental standards for research methods for wheeled vehicles. It is closely connected with the technical regulations of the Customs Union ТР ТС 018/2011 "On the safety of wheeled vehicles".
The official publication took place on June 14 of 2019, and the document will be used within one month from that date.
We are talking about the revision of the document, which was approved by the collegial resolution on 25th of December 2018. Therefore, the members of the association have postponed the introduction of the standard GOST 33670-2015 Single road vehicles. Test methods for compliance assessment from 1 July 2019 to one year.
Note that the new edition of the provisions will apply from 1st of July 2019.
Note! In total, the list of test and measurement methods includes 128 items. Some of the GOST standards have already expired.
Please note that the Eurasian Economic Commission has also adopted a list of standards for safety requirements for wheeled vehicles, which is also used to ensure compliance.