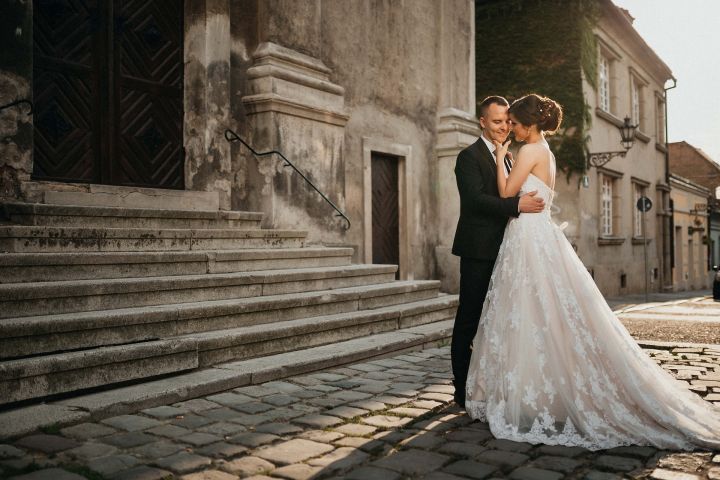 Nowadays, many people want something out of the ordinary, and that is why couples often prefer to get married abroad. Incidentally, this does not only apply to couples in which one of the partners is a citizen of another country. Many people want to break out of everyday life and swear an oath of eternal love to the sound of the waves on one of the Mediterranean islands or the sound of the north wind on a glacier in Greenland.
A wedding is always a beautiful, exciting and romantic event. However, one must not forget that there is always a bureaucratic component involved, and a very important one at that. After all, marriage registration has serious legal consequences, and you need to prepare for it very carefully. And of course there are many legal subtleties at a wedding abroad that need to be considered in advance so that happy moments are not overshadowed later by unpleasant court proceedings.
Most countries in the world officially recognize marriages registered abroad. However, it must be noted that many states have marriage restrictions. In Indonesia, for example, marriages between representatives of different faiths are forbidden. And to get married in France, you must live in a French commune for at least 40 days. In addition, if someone in the couple is a French citizen, you must pass a special interview. In Austria, Germany or Switzerland, the processing of a marriage proposal can take several months. In general, before you finally decide on a country to organize a wedding, you should study its family law carefully in order to avoid unpleasant surprises at the last moment.
The next step will be to draw up a list of documents required for the marriage. Here, too, the requirements depend on the respective country. In most cases, however, this list includes identity cards, passports, and birth certificates. Some countries may also require health certificates (issued either by where you live or where you plan to get married).
Identity cards and other identification documents do not require additional authentication. But on birth certificates, as well as certificates from registry offices and hospitals, you will most likely need either an apostille (if the country of marriage is a member of the Hague Convention of 1961) or consular legalization. They must also be officially translated by the place of marriage, most likely by a sworn translator.
After registering a marriage, of course, there is no time for bureaucracy, but you should not forget about one important procedure. The fact is that if your marriage license is not legalized in the country where you got married, it is invalid in your home country. This can also be done either by apostilling or by using the consular legalisation procedure. There are also treaties on the mutual recognition of documents between individual states, but the circle of such countries is usually limited.
Be prepared that the apostille or consular certification process will take some time. In some countries, applying for an apostille takes several months. In this case, you will either have to get documents again, or contact companies that provide services in this area remotely.
Authorities in many states require their citizens to give notice after getting married abroad. Before submitting a foreign marriage certificate to your country's state authorities, it must be translated in the manner prescribed by law (by a notary public or a sworn translator, depending on the state). These procedures should not be neglected, because without a fully filled package of documents, a married couple, unfortunately, cannot use a number of rights provided for by law.