In the context of globalization and increased mobility, the need to provide documents for foreign authorities or institutions is constantly increasing. However, it is also not uncommon for documents to be lost, damaged or missing. Procurement of documents on your own is not always the best solution, as this procedure, as a rule, requires personal attendance, involves bureaucratic difficulties and effort and is time consuming.
Schmidt & Schmidt offers the procurement of documents in over 140 countries worldwide. Several branch offices and a broad partner network enable us to receive the necessary documents quickly, efficiently and at an attractive price as well as to send them to any place in the world. We are also happy to take care of apostilles and consular legalization for you.
Fill out the web form on our website and you will shortly receive free information on procurement of your documents.
Application for procurement of documents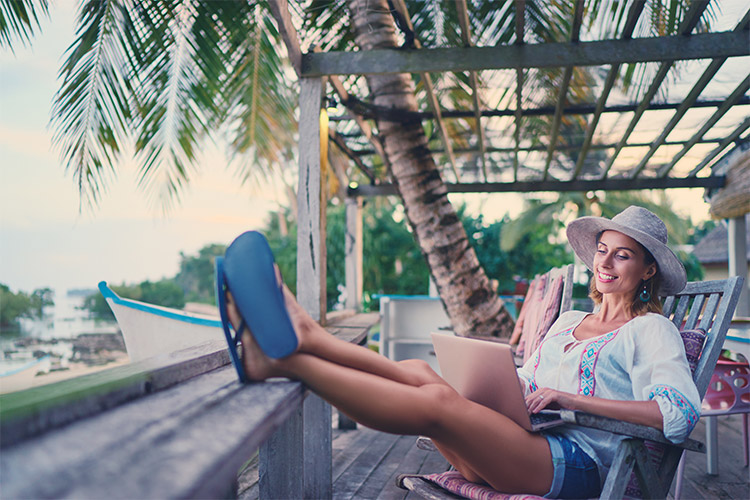 1. Send us your request
You can fill out a special form on our website or send your request by email. Please let us know what document you need, what country it was issued in, how many copies you need and what country you want it to be used in. If you have attached a copy or a photo of the old document to your request, this information will enable us to process your request as quickly as possible and send you the necessary information.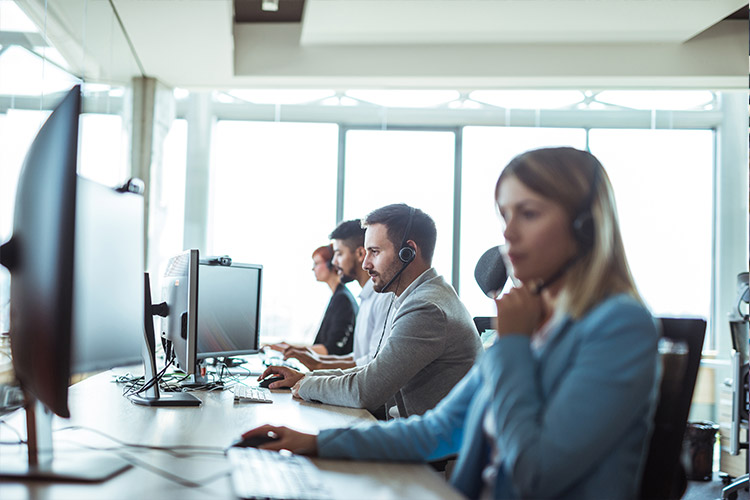 2. We will contact you
As soon as we receive your request, we will start work immediately. Schmidt & Schmidt takes on the procurement of documents from over 140 countries, each with different requirements for this procedure. Our colleagues based in the country where your document was issued will clarify all the details and, if necessary, contact the relevant government bodies.
You will then receive complete information about the process, the timing and the costs of this process.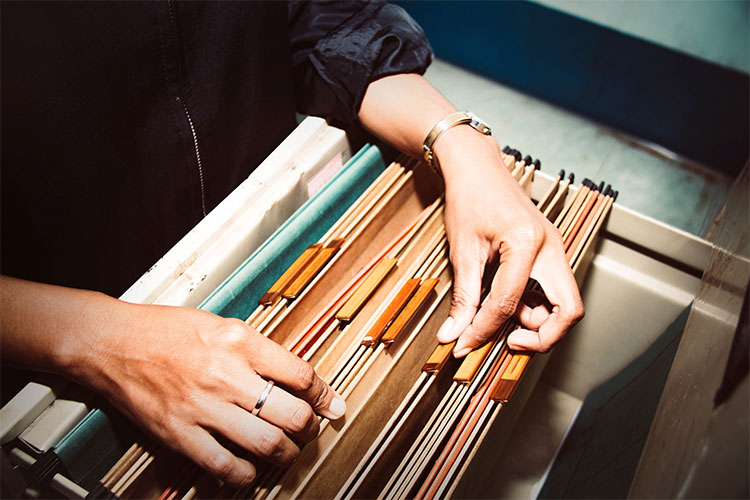 3. Procurement of your documents
In most cases, a power of attorney is required to procure documents. The power of attorney does not contain anything superfluous, only the powers associated with procurement of your document. We will send you a template to fill out.
We do the rest of the work for you. Our colleagues will address an inquiry to the responsible office and, if necessary, will be present in person to receive your documents. We have extensive experience in procurement of the documents and interacting with authorities, so we guarantee the speed and efficiency of our work.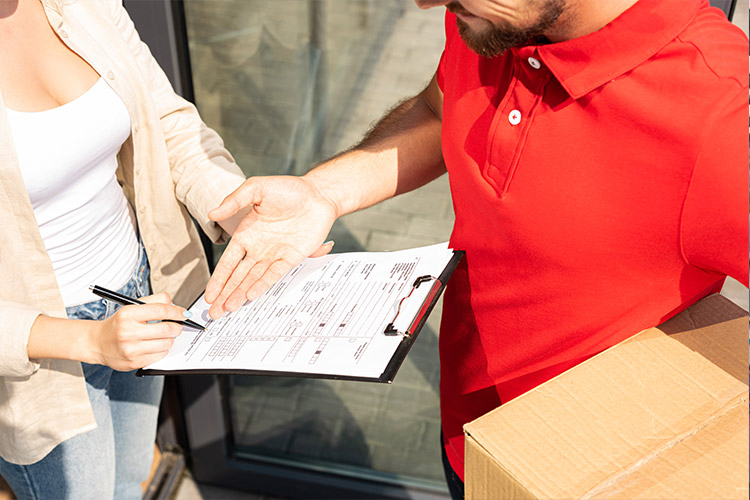 4. Result
Nachdem wir das Dokument erhalten haben, senden wir es per Kurierdienst an die von Ihnen angegebene Adresse. Damit Dokumente im Ausland anerkannt werden können, müssen sie in der Regel apostilliert oder legalisiert werden. Wir helfen Ihnen damit gerne weiter. After we receive the document, we will send it by courier to the address you provided. In order for documents to be recognized abroad, they usually have to be apostilled or legalised. We will be happy to help you with this.
We work for you
Your benefits
Individual approach
Transparency
Without registration or subscription
Fast processing
Optimization of your costs
Data protection
Schmidt & Schmidt is a guarantee for the highest quality and reliability. All processes within our company are strictly regulated. Our specialists are well trained and very familiar with their tasks. Working with us is easy and convenient!
Following documents can be procured:
We guarantee the result
We guarantee 100% that all documents legalized by us will be accepted in the country of destination. We only work with official authorities, licensed notaries and authorized translators. You can be sure that the document legalized by us is valid in the country for which it is intended. If your document legalized by our company is rejected by the receiving party through our fault, we guarantee the fastest possible replacement of the document at our expense or a full refund. In order to make use of the guarantee, you must provide us with a documented decision on the reasons for refusing to accept the document, indicating the contact details of the employee and the name of the institution that refused the documents. This allows us to take care of the situation as quickly as possible.
Prices and deadlines
Conditions and prices for the procurement of documents vary by country and type of document. Send us an inquiry and we will be happy to make you a detailed offer.