Institutions such as banks, insurance companies, investment funds, private equity and corporate finance boutiques rely heavily on detailed company information for different reasons. Schmidt & Schmidt specialists help you to obtain them! You can use extracts from the commercial register to…
…examine the credibility of potential debtors.
…protect yourself against disastrous investments and M&A.
…advise your clients about their targets for investment and M&A.
…analyse key figures for pricing issues.
…find out which contact persons are entitled to make a contract.
Know Your Customer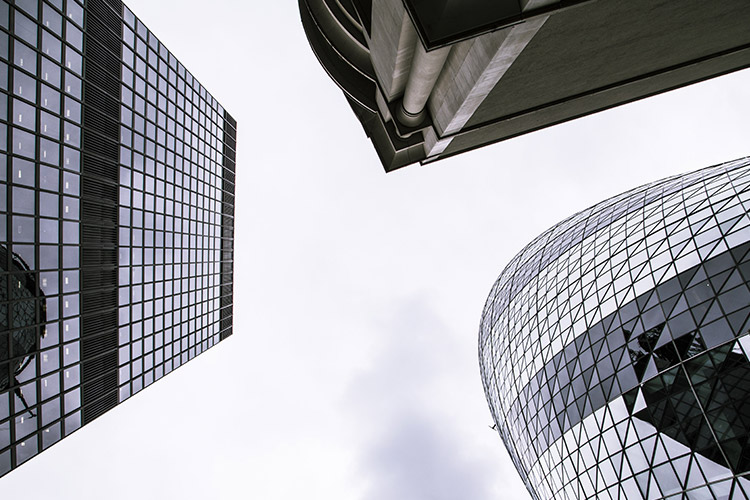 Very often, it is not enough to only examine the key figures of prospective business partners. Many companies or reference persons are involved in dubious practices or are on sanction lists and it is a crime to do business with them. Our employees are perfectly trained in the areas KYC (Know Your Customer) and AML (anti-money laundering) and can help you mitigating this risk. We are also able to review politically exposed persons (PEP) for you.
We verify whether a commercial register contains information about the company you are interested in, free of charge. Order a preliminary extract and you will receive the following information:
Availability of an entry in a commercial register
Cost of extract from a commercial register
Other available documents
Deadline for discharge
Cost of apostille
Commercial register extract sample (if available)
Our offer
Our work is based on the German business traditions. Our philosophy is based on responsibility, competence, and commitment.
We guarantee individual approach to each client, as well as transparency and high quality of service. Our goal is to build long-term, strong, and mutually beneficial business relations with our clients and partners.
No subscription or registration
Fixed price
Proper invoice
No information about a company – no charge
Apostille for extracts
Confidentiality and personal data protection guaranteed
Quality service and happy customers
Do you have any questions about the offer? Contact us and arrange a free of charge consultation!