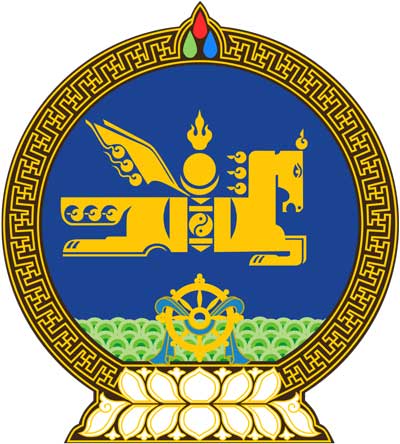 Schmidt & Schmidt offers financial statements from Mongolia in electronic form and their translations into English.
According to law, Mongolian companies must report their financial statements. These data are reported in electronic form or in paper.
Reporting of financial statements in the Mongolia is subject to the Accounting Act and other regulations.
In Mongolia, the IFRS are used. Their use is allowed for all categories of commercial companies with the exception of small and medium-sized ones, which use national accounting standards.
In Mongolia, financial statements are filed to the local financial departments. Large companies file their statements to the Ministry of Finance.
In addition, companies working on financial marking or with securities, report annual financial statements to the Financial Regulatory Commission of Mongolia.
Annual financial statements must be filed until February 10th of the following year.
Companies selling their shares publish their statements online through the stock exchange.
Annual financial statement includes:
Management report
Cash flow statement
Notes
Financial statements provide detailed information about a company's financial state, solvency and performance of an enterprise.
Depending on the company's size, its financial statement can include up to several hundred pages.
Financial statements are available for:
Persons able to prove their legitimate interest (e. g. on the basis of a decision by a Mongolian court or law enforcement body)
Persons who obtained an agreement from the company's management
Financial statements of companies selling their shares can be obtained online on the website of the stock exchange.
Financial statements in Mongolia are provided by the trade registry. Based on the financial statements, consolidated documents for certain time periods are prepared. These are public, however, are provided only for a fee through a special online service.
To obtain financial statements of a specific company, its full name in Mongolian language and registration number are required.
Financial statements can provide valuable information about potential business partner which can be used for making decisions like purchasing capital shares or goods or taking legal action to collect debts.
Financial statements are provided in accordance with the legislation of Mongolia and legal requirements on personal data protection.
On our website, you can make a preliminary request if a certain company's financial statements are obtainable.
Service
Price incl. German VAT 19%
Price excl. VAT

Price for a financial statement from Mongolia

from

833,00

€

from

700,00

€

Price for the translation of a financial statement from Mongolia

from

41,65

€

from

35,00

€