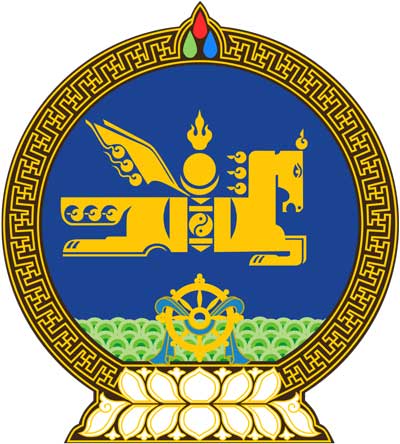 Schmidt & Schmidt provides extracts from the commercial register of Mongolia with a translation and an apostille as pdf-file via e-mail.
Mongolia is a landlocked sovereign state in East Asia. Mongolia is a semi-presidential republic, with the president as head of state. Local currency is the Tögrög (MNT), the official language is Mongolian. Mongolia is a member of the United Nations (UN), the World Trade Organisation (WTO) and has an observer status at the Shanghai Cooperation Organisation (SCO).
Mongolia demonstrates substantial economic growth, largely due to the richness of diverse natural resources.
Mongolia has a germanic-romanic legal system, it does however also contain socialist legal elements.
Corporate practice is regulated in the Companies Act of 2011 and other legal statutes.
Main types of businesses:
Private joint-stock company
Public joint-stock company
Limited liability company
Dependent company
Affiliated company
Branch
The General Authority for Intellectual Property and State Registration is responsible for registration in the commercial register.
Extracts from the commercial register of Mongolia can only be obtained by authorised individuals.
Contents of the commercial register of Mongolia:
Full legal name
Registration date
Registration number
Full address
Type of business
Current status (active/inactive)
Main activity
Tax number
Director and proprietors
Shareholders
Additional data
NB: Information about some companies may be unavailable, or available for a fee.
Information about the Director and the Proprietors of international corporations is not public.
Search in the register is not free of charge. Search results are sent to you within 7-14 days after request submission.
To get a required document, we will need the following information about a company:
Full legal name
Registration number
Mongolia ratified the Hague Convention Abolishing the Requirement of Legalization for Foreign Public Documents on April 2, 2009, it took effect on December 31, 2009.
Therefore, the documents issued in Mongolia are subject to a simplified apostilling procedure, thus the documents gain full legal value in Convention member states after notarised translation.
An extract from the business register of Mongolia can be used in order to:
Obtain detailed information about potential business partners
Negotiate foreign trade agreements
File legal claims
You can order free preliminary availability check of required information on our website.
Service
Price incl. German VAT 19%
Price excl. VAT

Price for the translation of an Extract from Mongolia

from

41,65

€

from

35,00

€

Price for an Extract with Apostille without international shipping

from

595,50

€

from

500,00

€