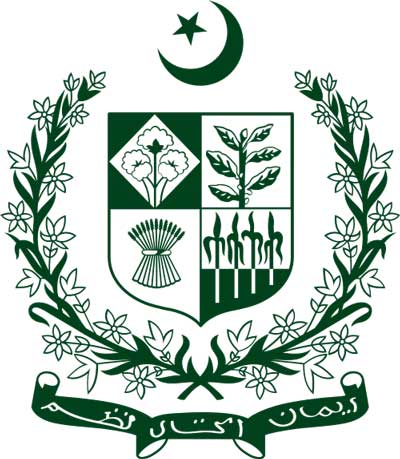 Schmidt & Schmidt provides extracts from the commercial register of Pakistan with a translation and a legalization as pdf-file via e-mail.
The Islamic Republic of Pakistan is a country in South Asia. Pakistan is a federal, parliamentary constitutional republic, with the president as head of state. Local currency is the Pakistani Rupee (PKR), the official languages are Urdu and English. Pakistan is a member of the United Nations (UN), the World Trade Organisation (WTO) and other international organisations.
In terms of the GDP-level, Pakistan ranks 25th in the entire world, yet the country is still displaying a positive trend of economic growth. The service sector accumulates 50% of the total GDP. In 2015, the total number of companies registered in Pakistan exceeded 65.000.
Pakistan has a mixed legal system, mostly consisting of british, religious and unwritten law.
Corporate practice is regulated in the Companies Act of 1984 and other legal statutes.
Main types of businesses:
Private Limited Company
Single Member Private Limited Company
Unlisted company
Listed company
The Securities and Exchange Commission of Pakistan (SECP) is responsible for registration in the commercial register..
The SECP is the authority for all commercial affairs in Pakistan.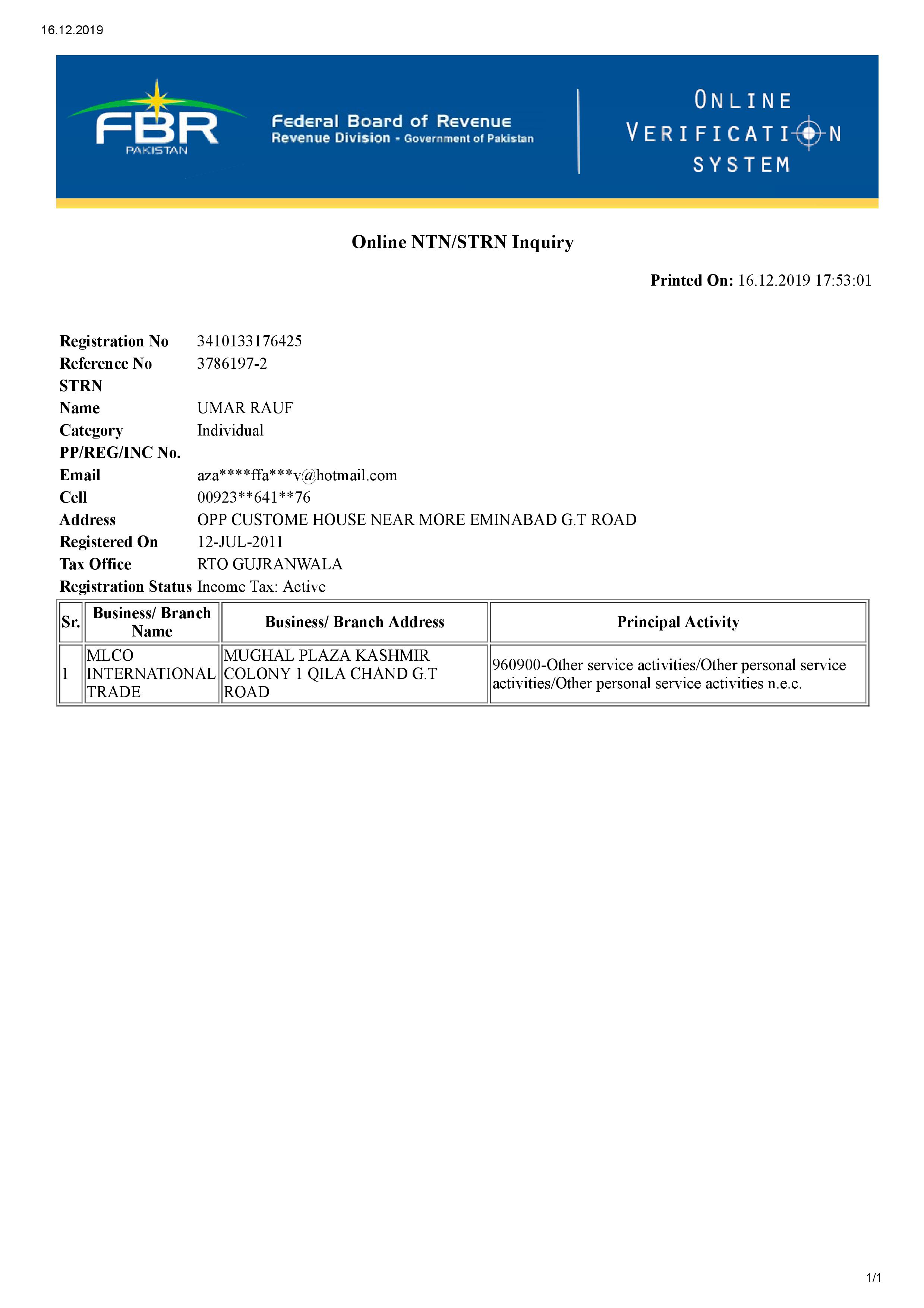 Contents of the commercial register of Pakistan:
Full legal name
Registration number
Registration date
Contact details
Type of business
Additional data
NB: Information about some companies may be unavailable, or available for a fee.
Information on the directors and shareholders of international companies is not publicly available, therefore just the information on directors and shareholders of local companies is included in the extract.
Search in the register is not free of charge. Search results are sent to you within 7-14 days after request submission.
To get a required document, we will need the following information about a company:
Full legal name
Registration number

Inquiries are processed from 30 minutes.
Service
Price incl. German VAT 19%
Price excl. VAT

Price for an Electronic Extract from Pakistan

from

29,75

€

from

25,00

€

Price for the translation of an Extract from Pakistan

from

41,65

€

from

35,00

€

Price for an Extract with Apostille without international shipping

from

1190,00

€

from

1000,00

€



Legalization of extracts from Pakistan
Pakistan did not accede to The Hague Convention Abolishing the Requirement of Legalization for Foreign Public Documents in 1966. Therefore, all pakistani documents are subject to legalization.
An extract from the business register of Pakistan can be used in order to:
Obtain detailed information about potential business partners
Negotiate foreign trade agreements
File legal claims
Register legal entities with foreign participation
Check potential employers
You can order free preliminary availability check of required information on our website.