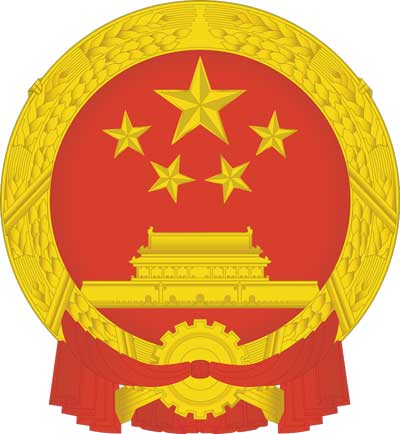 Schmidt & Schmidt provides extracts from the commercial register of China with a translation, legalization and an apostille as pdf-file via e-mail
The People's Republic of China is a unitary one-party sovereign state in East Asia under leadership of the Communist Party. The president is the head of state. Local currency is the Renminbi (CNY), the official language is Standard Chinese. China is a member of the United Nations (UN), the G-20, the BRICS, the Shanghai Cooperation Organisation (SCO), the World Trade Organisation (WTO) and other international organisations.
China is the worlds most populous country and the second largest national economy in the world in terms of GDP, as well as the worlds largest exporting country. Besides Hong Kong and Macau, China is no tax haven.
In total, there are about 40.6 million companies registered in China.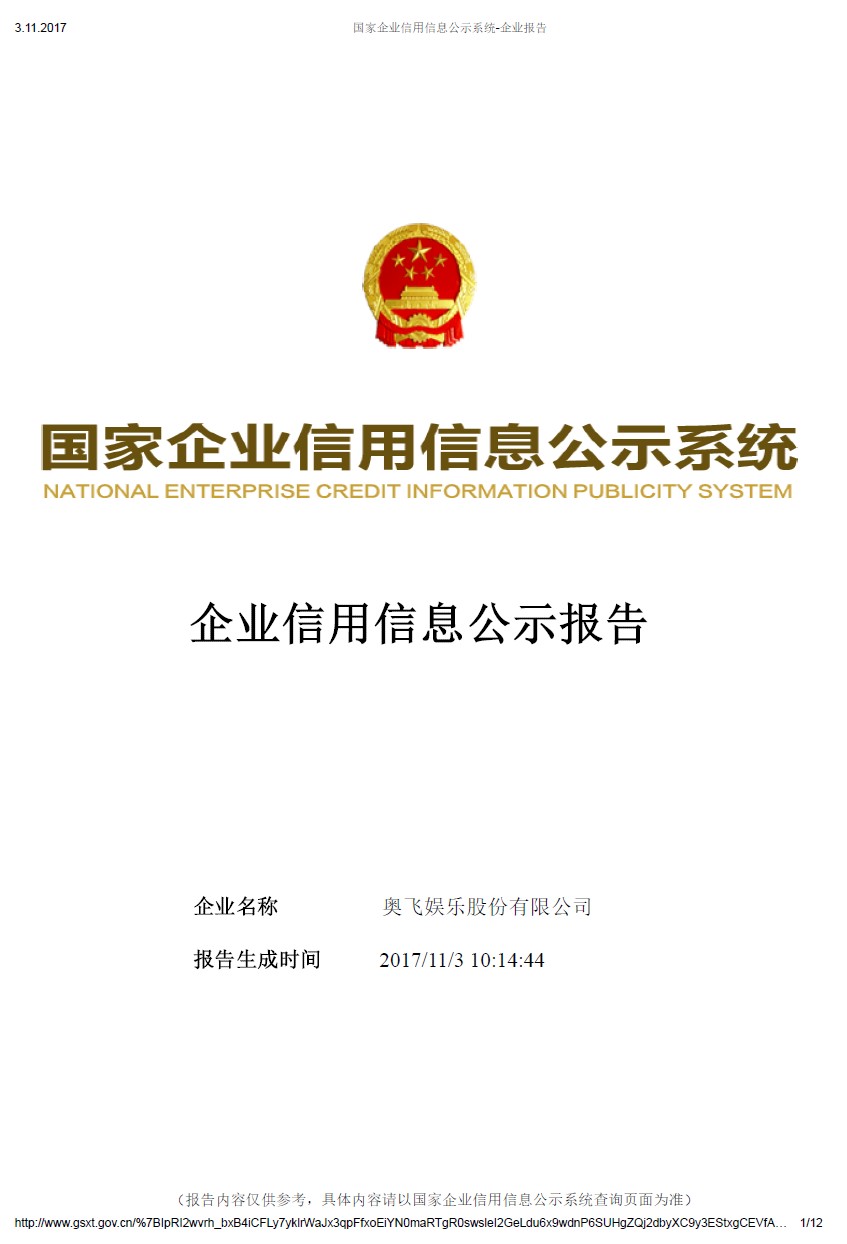 Company profile contains all relevant information about the company
This document is provided in Chinese and contains basic information about the company at the time of the request:
Company name
Date of registration
Type of business
Current status
Legal address, phone numbers and Mail
Main activities
Management
Founder and proprietors
Tax identification number
Amount of common stock
Insolvency information
Shareholders
NB: Some of this data may not be available to certain organisations.
Additionally, the following information can be obtained:
Certificate of registration
Report of financial standing
Certificate of incorporation
Annual statements
NB: Some of this data may not be available to certain organisations.

Inquiries are processed from 30 minutes.
Service
Price incl. German VAT 19%
Price excl. VAT

Price for an Electronic Extract from China

from

119,00

€

from

100,00

€

Price for the translation of an Extract from China

from

119,00

€

from

100,00

€

Price for an Extract with Apostille without international shipping

from

1190,00

€

from

1000,00

€



Main types of businesses:
Limited liability company
Joint-stock company with limited liability
Foreign companies with 100% foreign capital
Companies with combined administration of chinese and foreign investors
Representation of a foreign company
Private company
Partnership
One-man company
Farmers association
China did not accede to the The Hague Convention Abolishing the Requirement of Legalization for Foreign Public Documents. Therefore, all chinese documents are subject to legalization with the exception of Hong Kong and Macao, who did accede to the Hague Convention. All documents from Hong Kong and Macao are subject to a simplified apostilling procedure, thus the documents gain full legal value in Convention member states after notarised translation.
An extract from the business register of China can be used in order to:
Obtain detailed information about potential business partners
Negotiate foreign trade agreements
File legal claims
Register legal entities with foreign participation
Check potential employers
You can order an extract without mandatory registration or subscription. Just complete our form and our employees will investigate for missing information, provide you with the extract, translate it to English and deliver the original, the translation as well as the bill for our services to you via mail.
There is no risk involved for you as we provide you with the documents in question on a fixed price. If requested, we will have the extract verified and apostilled. The documents are sent to you by mail. Special fees for the apostille apply.
You can order free preliminary availability check of required information on our website.