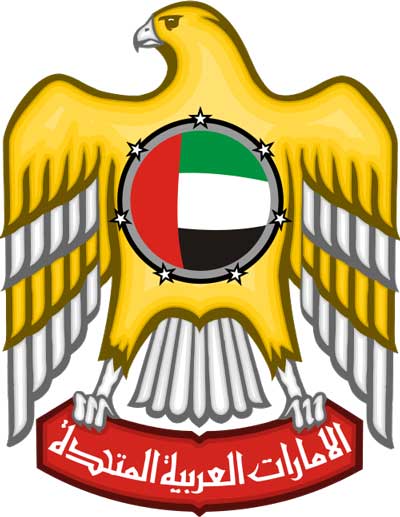 Schmidt & Schmidt offers financial statements from United Arab Emirates in electronic form and their translations into English.
According to law, only some companies in United Arab Emirates must submit annual financial statements. These data are reported in electronic form.
In United Arab Emirates, the IFRS are used. Their use is mandatory for companies listed on NASDAQ Dubai, Abu Dhabi Securities Exchange and allowed for companies listed on Dubai Financial Market. Besides, the IFRS can be used by other categories of companies including small and medium-sized companies.
Commercial companies file their financial statements to the Ministry of Finance. Industrial companies file their statements to the Ministry of Energy and Industry. Companies also report financial statements to according stock exchanges and local authorities. Certain stock exchanges demand a publication of financial statements in media or online.
Not all financial statements in United Arab Emirates are public. Therefore, it is recommended to check in advance if financial statements of a certain company can be obtained. Their availability depends on the company's legal form and the emirate where the company is registered.
The deadlines for filing the financial statement depend on the specific authority to which it is filed.
Annual financial statement includes:
Balance sheet
Profit and loss report
Cash flow statement
Notes
Financial statements provide detailed information about a company's financial state, solvency and performance of an enterprise.
Depending on the company's size, its financial statement can include up to several hundred pages.
Financial statements are provided by the according stock exchange or emirate authority. There are no unified rules about how the information is provided. For example, Abu Dhabi Securities Exchange provide information upon requests on specific companies.
Financial statements can provide valuable information about potential business partner which can be used for making decisions like purchasing capital shares or goods or taking legal action to collect debts.
To obtain financial statements of a specific enterprise, its full name in Arabic language and registration number are required.
Financial statements are provided in accordance with the legislation of United Arab Emirates and legal requirements on personal data protection.
On our website, you can make a preliminary request if a certain company's financial statements are obtainable.
Service
Price incl. German VAT 19%
Price excl. VAT

Price for a financial statement from United Arab Emirates

from

119,00

€

from

100,00

€

Price for the translation of a financial statement from United Arab Emirates

from

41,65

€

from

35,00

€