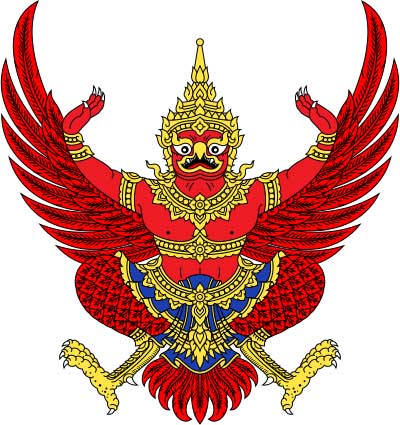 Schmidt & Schmidt offers financial statements from Thailand in electronic form and their translations into English.
According to the current law, companies incorporated in Thailand are required to file financial statements.
The filing of financial statements in Thailand is regulated by the Civil Code, the Commercial Code, the Tax Code, the Accounting Act, and other regulations.
Thailand currently does not use International Financial Reporting Standards (IFRS). Local companies apply national standards, and IFRS is under consideration by government authorities.
Financial statements in Thailand must be submitted to the general meeting of the company no later than four months after the end of the financial year. After that, the company management has another month to submit reports.
Financial reports are submitted to the Commercial Registration Department of the Ministry of Trade and to the Revenue Department of the Ministry of Finance. In addition, reports must be published in authorized print media.
Companies selling stocks submit their financial statements to stock exchanges.
Full annual financial statement includes:
Balance sheet
Profit and loss report
Notes
Access to the annual financial statements is through the online registry service maintained by the Department of Business Development of the Ministry of Commerce of Thailand.
For information, you need to know the full name of the company in English or Thai and its registration number.
Financial statements can provide valuable information about potential business partner which can be used for making decisions like purchasing capital shares or goods or taking legal action to collect debts. Financial statements are provided in accordance with the Thai legislation and legal requirements on personal data protection.
On our website, you can make a preliminary request if a certain company's financial statements are obtainable.
Service
Price incl. German VAT 19%
Price excl. VAT

Price for a financial statement from Thailand

ab

29,75

€

ab

25,00

€

Price for the translation of a financial statement from Thailand

ab

41,65

€

ab

35,00

€