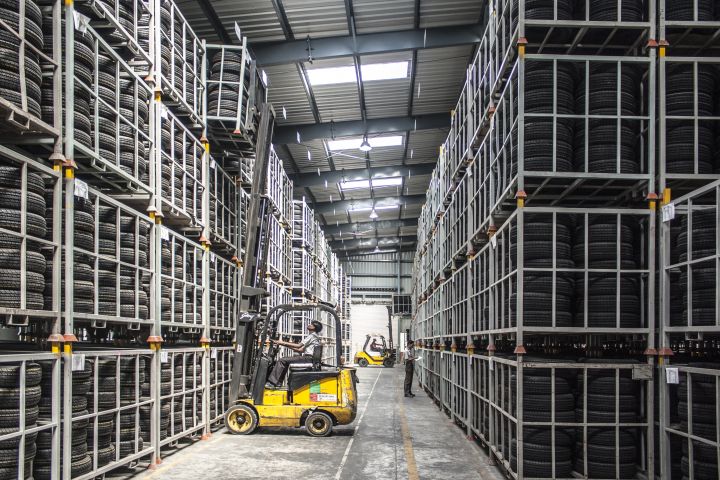 On March 12, 2021, the Decision No. 28 of March 9, 2021 of the Eurasian Economic Commission was published. It means that new standards have been passed that have established the new requirements of TR CU 010/2011 "On the safety of machines and systems".
The new standards for safety requirements for machines and systems includes 1,300 norms. 1,128 of these standards are interstate norms (GOST), 133 national norms of the Russian Federation (GOST R), 34 state norms of the Republic of Belarus (STB) and 5 national norms of the Republic of Kazakhstan (ST RK). The current standards contain 1015 norms.
The new standards are based on international (ISO and IEC) and regional norms (EN). It helps to ensure that the standards of the EAEU and the international norms become more unified and that the common conformity assessment procedure for machines and systems can be developed in the future.
The updated standards are divided into sections by product group. The first list of standards has 69 sections, and the second - 68. For example, it can contain the following product groups:
Pumping equipment
Equipment for processing polymer materials
Chemical, oil and gas processing plants
Liquid and solid fuel boilers
Roller bearing
Fasteners for general mechanical engineering
Cutter
Pressure equipment, etc.
The new standards will come into force in 180 calendar days from the date of the official publication of the decision.