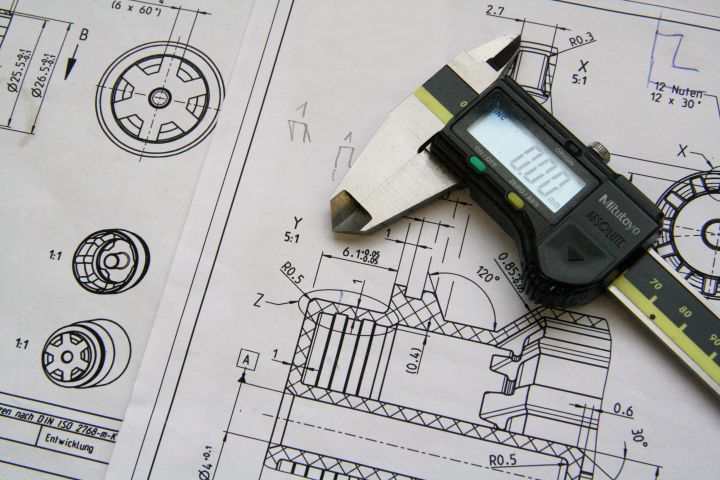 In the course of the corona pandemic, the federal accreditation authority Rosskkreditazija plans to develop recommendations about possibility of remote inspection controls and production audits. This was published on its homepage on April 16, 2020.
These temporary measures are necessary to prevent and minimize the spread of coronavirus infection (COVID-19).
This decision was made at a meeting of the operational working group responsible for solving problems related to product conformity assessment.
Annual inspection control and the manufacturing audit for series production are part of the EAC certification. The aim of the inspection control is to confirm that the product continues to meet the technical requirements. Due to the current situation, it is impossible to carry out the inspection control and the audit.
In our previous input we reported that Ministry of Industry and Trade, Ministry of Economic Development of Russia together with Rossakkreditazija have elaborated special recommendations due to the difficult epidemiological situation related with the spread of a new coronavirus infection (COVID-19). It was recommended that the scheduled inspection controls and audits be cancelled or postponed until further notice.
Attempts are now being made to develop other options so that the conformity assessment procedures can be maintained even in times of pandemic.
The recommendations address the work of the certification bodies and contain a plan to ensure that inspection controls and audits are carried out remotely. The document indicates that products that have passed certification during the pandemic continue to meet established safety standards. The certificate issued during this time is therefore legal and can be used.
During the meeting, the possibility of extending the validity of certificates of conformity for the period of the pandemic was also considered.