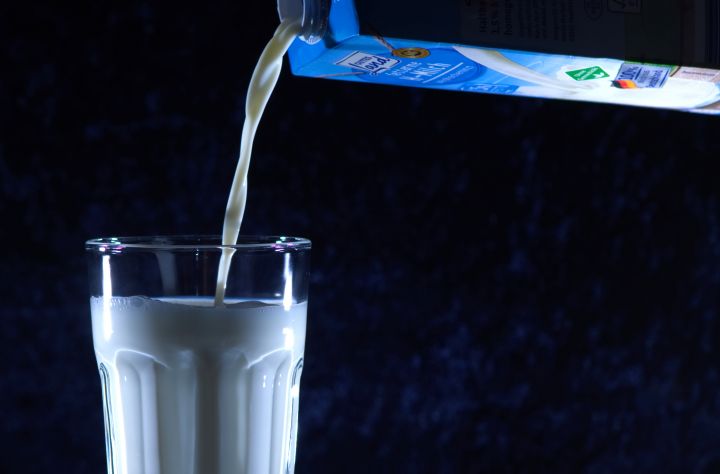 Milk and dairy products have been banned from being imported to Russia. However, lactose-free milk and lactose-free dairy products used in medical diet therapy and demineralized whey powder (D90) were excluded from the list. Demineralized whey powder is intended for the production of infant formulas and is rarely produced in Russia. Three thousand tons of whey powder were allowed to be imported last year. But in order to be able to import demineralized whey in 2021, the manufacturer must confirm the intended use of the product.
Burgundy snails (Helix pomatia and Helix aspersa) are also excluded from the list of goods which are prohibited for import to Russia. However, it is possible to import them if you have an import permit issued by the Ministry of Agriculture of Russian Federation.
On August 7, 2014, Russia imposed a food embargo on EU countries, the USA, Australia, Canada and Norway. The import of fruits, vegetables, dairy and meat products from these countries was prohibited. Initially, the sanctions were supposed to last one year, but they have been extended every year since then and are still in force.