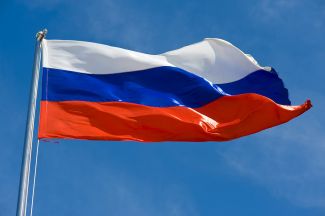 The State Duma of the Russian Federation adopted a draft law on "counter-sanctions" in the second reading – a response to sanctions imposed by the Western countries. The bill is intended to introduce a ban on the import of products from the "unfriendly" foreign states into Russia.
The main objective of the "counter-sanctions" is to protect interests and safety of Russia and its citizens, as well as its sovereignty and territorial integrity, from the "unamicable" actions of the United States of America and other countries. These actions imply the imposition of political and economic sanctions on Russia, Russian citizens, and companies, or actions aimed at "destabilising" Russia.
The document does not contain a list of industries that may be affected; neither does it specify measures to counteract foreign sanctions. Specific industries will be determined by the Government. It is reported that Russian counter-sanctions will not extend to imports of vital goods that have no substitutes in Russia. Furthermore, measures will not apply to goods imported into the Russian Federation by Russian and foreign citizens for personal use only.
The new federal law will terminate Russia's cooperation with "unfriendly" countries in space, nuclear and aircraft industries. Companies that fall under Russian sanctions will not be allowed to access property privatisation procedures and participate in public procurement.
The third and final reading is scheduled for May 22. If the bill is adopted, it will come into force on the date of publication.