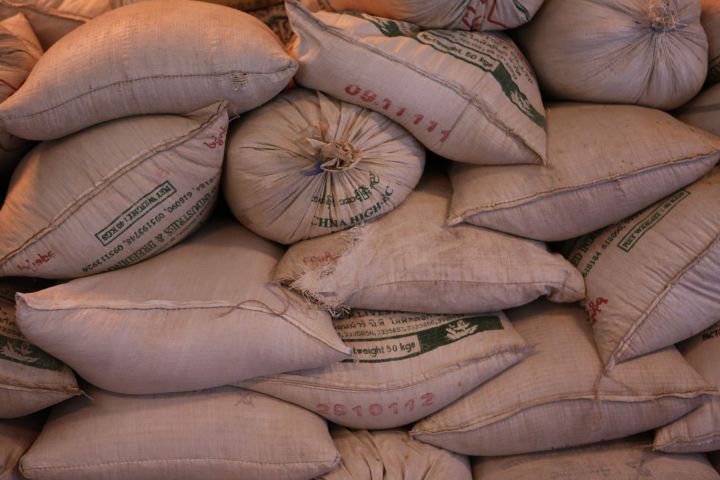 On March 31, 2021, the draft amendments in TR CU 005/2011 "On safety of packaging" No. 4 were published on the website of the Eurasian Economic Commission.
The public discussion of the project will take place from April 20 to June 23, 2021.
The changes in TR CU 005/2011 are intended to harmonize the technical regulation with the requirements of the European regulations. The requirements provide for the limitation of the use of single-use plastic products.
The scope of TR CU 005/2011 with regard to shipping or multiple packs and the crate base is defined in the project. The safety indicators for metal, plastic or textile packaging and packaging made from combined materials and from substances such as polymer or cork will be changed.
At present, the problem of environmental pollution is very acute. The draft amendments are therefore aimed at developing the market for secondary raw materials and introducing requirements for packaging for its processing and reuse.
New terminology is introduced in the set of rules such as "biodegradable packaging", "multilayer plastic materials", "packaging made from oxo-degradable plastics", "packaging made from oxo-biodegradable plastics" and "disposal of packaging".
The requirements for packaging labeling will be updated in the draft amendments. For example, "CER" is added to the packaging for ceramics.
Some additions will be introduced regarding the identification of multilayer plastic materials and complex packaging. For example, for a complex package consisting of two components (a box and a bag made of a combined material such as plastic and aluminum), the labeling is attached for each of the components. The marking will consist of the following characters: the recycling symbol and the indication "PAP", then the second recycling symbol with the Latin letter "C" and the designation of the main material after a slash.
The label "Биоразлагаемая упаковка" ("Biodegradable packaging") is also added. The sign is executed exclusively in green on a white background.
The requirements to limit the use of polyvinyl chloride (PVC) labels on polyethylene terephthalate (PET) packaging have been updated. In addition, the features of the simulant when testing aluminum packaging have been clarified.
The new version of TR CU 005/2011 should take effect one year after the official publication of the decision on the adoption of the changes.