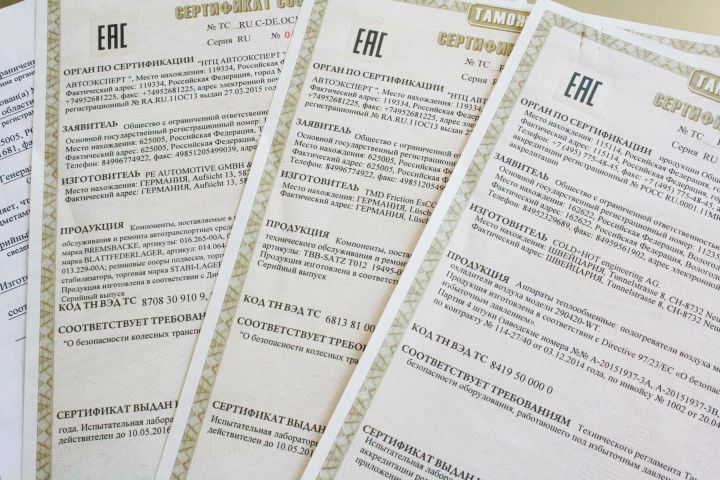 On december 8, 2020 a public discussion on two draft decisions of the Eurasian Economic Union (EEC) Board began.
They concern changes in the rules for issuing EAC certificates and declarations.
According to the amendments, the EAC certificate and the EAC declaration shall contain the following new information:
GLN - Global Location Number
GTIN-Code - Global Trade Item Number
Registration number of the customs declaration
The changes also concern the new rules on replacing the certificate without having to pass a new certification process.
It is possible in the following cases:
there are errors/typing errors in the certificate;
change of organisational and legal form, name of the legal entity, its location, contact details of the applicant/manufacturer
change of the customs tariff number
exclusion of a production facility
The public discussion of both draft documents is open until january 29, 2021.