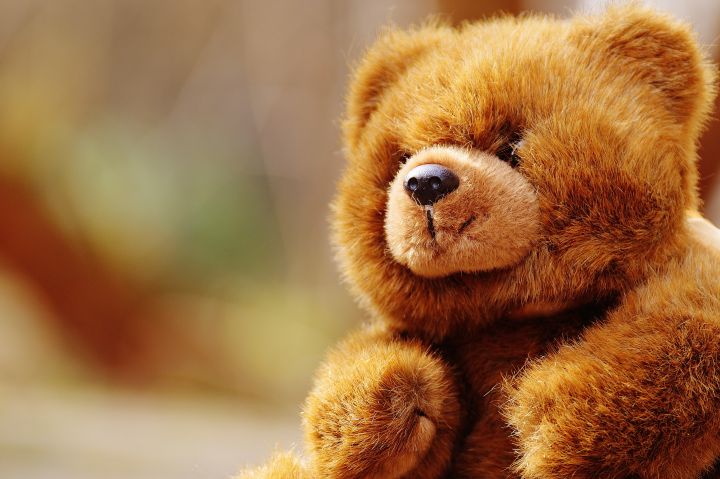 In case of some products, the conformity with the sanitary-hygienic regulations of the EAEU between Russia, Kazakhstan and Belarus has to be confirmed through the certificate of state hygienic registration. Currently, there is no definite period of validity for this certificate. The Eurasian Economic Commission aims to change this now.
The commission has passed a resolution which came into force on February, 12. This resolution determines the period of validity and the conformity assessment process.
For all goods manufactured abroad the scheme 2r has to be applied.
The manufacturers of the products for children, cosmetic products and some foods can attain a certificate of state hygienic registration for 5 years now.