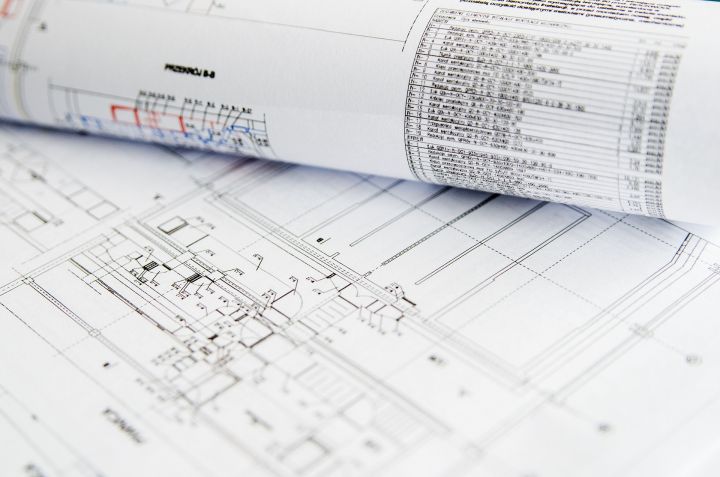 On September 1, 2022, new Government Decree No. 2425 of 23.12.2021 came into force. It replaced Government Decree No. 982 of 01.12.2009. Government Decree No. 982 included regulations for GOST conformity assessment. GOST certification and GOST declaration are procedures for confirming product quality. Products to which the national standards apply fall under the GOST conformity assessment. This means that no technical regulations of the Eurasian Economic Union have yet been drawn up for these products.
The new regulation includes updated lists of products that are subject to certification and declaration. New products have been added to the current version of the list. These lists contain the HS-Codes and an overview of standards that define the requirements for these products.
It is important to know that for certain products the form of conformity assessment will change. This applies to goods such as batteries and transformers. For these products, the sample tests must be carried out by a Russian laboratory.
Previously issued GOST certificates and declarations are considered lawful for the period for which they were issued, but no later than September 1, 2025.
There is a transition period for the new products until September 1st, 2023.