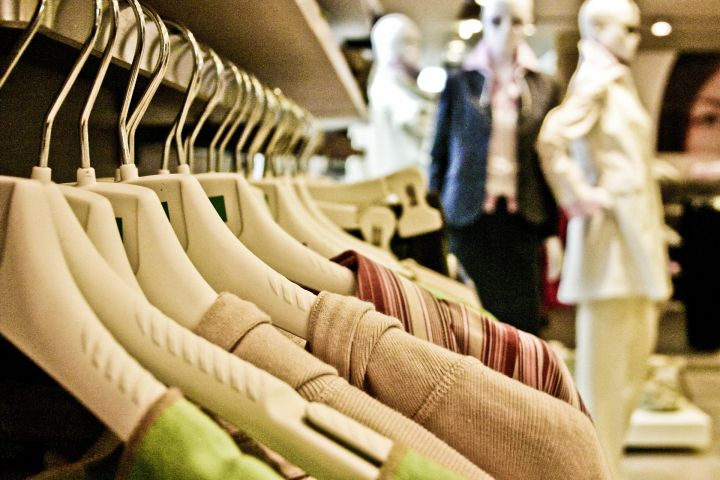 On August 31, 2022, the Government of the Russian Federation adopted Decree No. 1522 "On Amendments to Appendix No. 18 to the Decree of the Government of the Russian Federation No. 353 dated March 12, 2022", which temporarily extends the validity of measures for 1 year.
The new edition sets a date from March 21, 2022 to September 1, 2023, within which for the release of products (including import) on the territory of the Russian Federation, compliance with mandatory requirements will be ensured in the form of an EAC declaration in a simplified form.
In addition, the decision is supplemented by regulations on the suspension and declaration of invalidity of EAC declaration of conformity.
The decision to suspend the validity of the declaration of conformity can be taken by the accreditation body in the following cases:
Inconsistency of documents and information on the declaration entered into the State Information System (ФГИС) with the requirements of Section 6 of Appendix No. 18 to Decree №353
Inconsistencies in electronic images of documentation submitted during EAC declaration
Submission of EAC declarations for products for which this is not intended
After determining the non-conformity, the accreditation body sends the applicant information about the suspension and its reasons as well as a request for information within 3 working days. The applicant can send information to the accreditation body to renew the EAC declaration within 15 working days after receipt of the application or enter information about the end of its validity in the country information system.
The decision on the invalidation of the EAC declaration is made by the accreditation body in cases where:
After suspension of the EAC declaration, the applicant has not submitted the required information
The documentation provided by the applicant confirms the discrepancies that led to the suspension