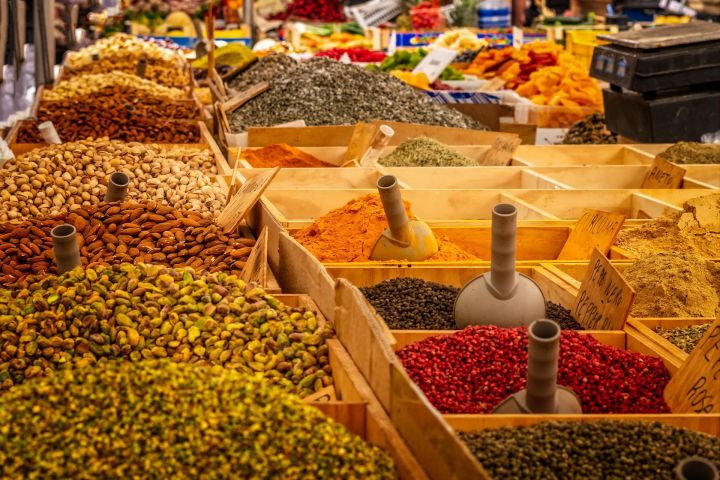 The Center for Standardization, Metrology and Testing in the Rostov region has developed a new standard GOST R 70135-2022. Thus, for the first time, the rules for organizing trade fair activities in Russia will be introduced. The document will come into effect on July 1, 2022.
The purpose of the standard is to increase consumer interest, develop subsidiary companies and companies selling their products at fairs.
This norm will help increase the quality and safety of providing fair services, improve the image of the city or rural settlement, create a unique socio-cultural environment for local residents, and attract tourists.
Farmers, gardeners and small manufacturing companies can act according to uniform rules and rely on the smooth and safe organization of the trade fair.
GOST R 70135-2022 is also needed when preparing tender documents for the tender for organizing a trade fair in accordance with the applicable legislation.