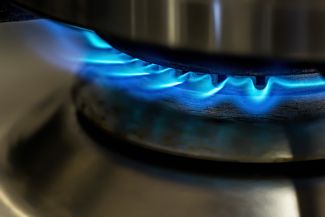 The Council of the Eurasian Economic Union has included changes on the technical regulation TR CU 016/2011 On safety of appliances burning gaseous fuels in the plan for the development of technical regulations of the Eurasian Economic Union.
Gas appliances used indoors must be equipped with a device that prevents the accumulation of unburned gas.
The experts believe that the requirements will prevent risks and emergency situations when operating gas appliances for cooking and heating food, heating and water heaters.