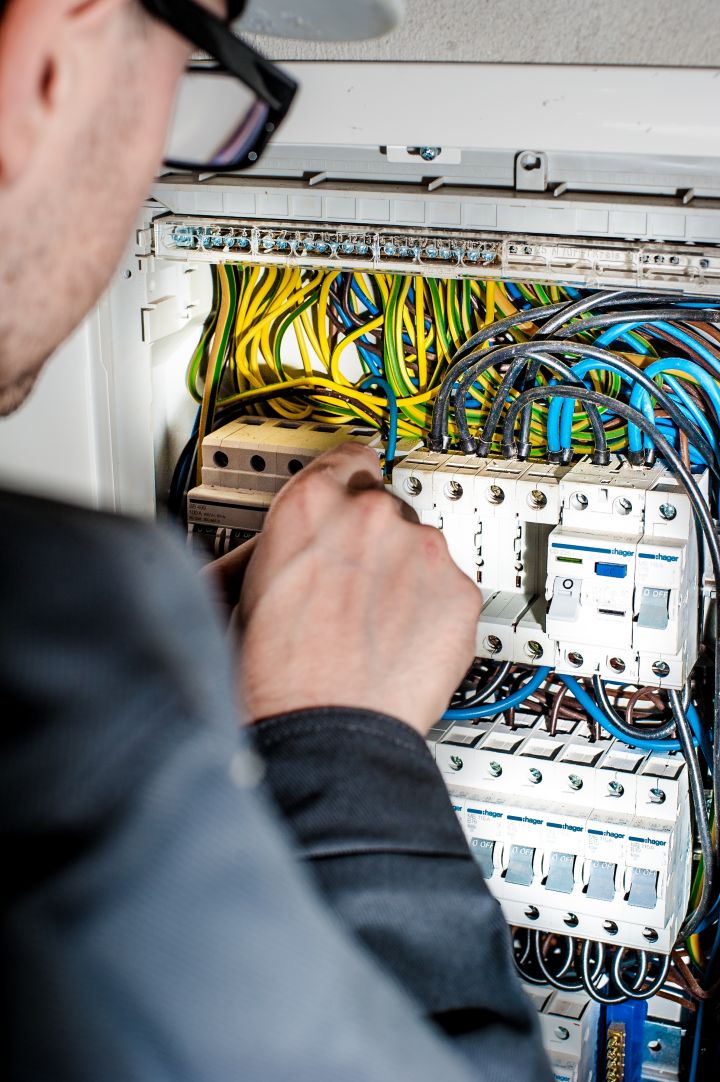 On August 4, 2016, the College of the Eurasian Economic Commission published resolution № 110 on the approval of the technical regulation TR EAEU 037/2016 On restriction of the use of certain hazardous substances in electrical and electronic equipment.
The document was passed on August 2, 2016. Before the regulation can come into force, it has to be approved by the Council of the Eurasian Economic Commission.
The most important aspects of the technical regulation TR EAEU 037/2016
The new technical regulation is geared towards the harmonization of the technical regulation in the Eurasian Economic with the technical regulation in the EU in the field of the use of dangerous materials in electronic devices and electronic components and is generally very similar to the 2011/65/EU Directive (RoHS).
The following products fall under the scope of application of the new regulation:
electrical household appliances
personal electronic data processing machines and devices, which can be connected to electronic data processing machines
telecommunication equipment
copying machines and electronic office equipment
power tools
light sources and lighting equipment, including appliances that can be installed in furniture
musical instruments
slots
cash machines and electronic cash registers
cable for use at rated voltages up to 500 volts, except fiber optic cables
automatic and safety switches
safety and fire alarms
The technical regulation does not affect electriconic toys, electrical equipment intended exclusively for use in air, water, land and underground transport, batteries and accumulators and used products.
The introduction of electrical and electronic equioment without EAC attestation of conformity on the compliance with the requirements of the technical regulation will be impossible.
The EAC Declaration is completed according to the following scheme:
1d, 3d and 6d - for series production
2d or 4d - for one-time supply
An EAC Declaration for a series production can be issued either by the manufacturer or his Authorized Representative for the Eurasian Economic Union. The EAC Declaration for a one time-supply can also be issued by the importer.
If desired, the EAC Declaration can be replaced by the EAC Certificate.
If the products within the scope of application of other technical regulations, the requirements of the respective regulation have to be met as well. Machines and devices are, depending on their qualities and field of applications, usually affected by the following technical regulations:
The new technical regulation shall guarantee the protection of life and health of the consumer regarding the use of the following dangerous material:
lead
quicksilver
cadmium
hexavalent chromium
polybrominated biphenyls
polybrominated diphenyl ethers
The expected date of entry into force of the new regulation TR EAEU 037/2016 is March 1, 2018.