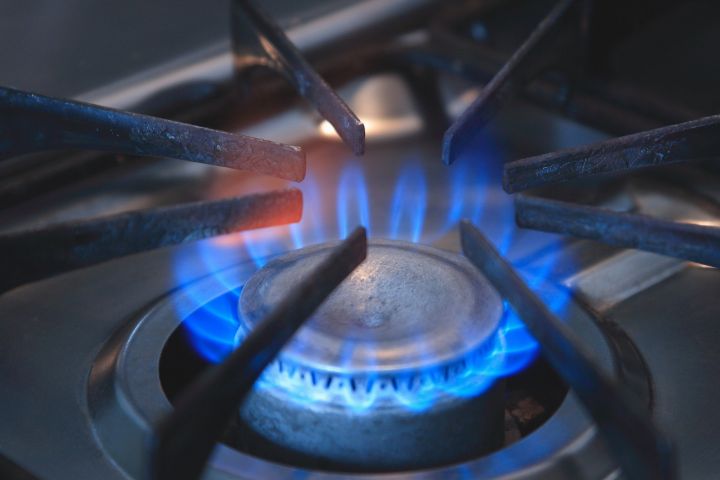 As of January 12, 2022, the board of the Eurasian Economic Commission No. 86 of July 13, 2021 has approved new lists of standards that are required for the implementation of the requirements of TR CU 016/2011 "On safety of appliances burning gaseous fuels". The Technical Regulation set minimum requirements for the safety of products during the EAC Certification, EAC Declaration or state registration.
Clause 2 of resolution no. 875 of December 9, 2011, in which the "old" nomenclatures of the GOSTs were incorporated into the technical regulations, has been declared invalid.
There are 3 sections of the lists of standards in total:
Gas-powered devices for cooking, heating and water heating
Automatic block burners
Devices intended to be built into equipment
The largest section in both lists is Section I, which includes 11 groups of equipment:
Gas heating devices for the household (heating and combination devices with water circuit, convectors, chimneys, air heaters, air conditioning systems with built-in gas air heaters)
Gas-powered household appliances for cooking and heating (stoves, hot plates, ovens, grills, electric stoves with at least one gas burner)
Gas water heater
Gas hot water storage tank
Portable and tourist gas stoves and cookers, gas lamps for household use
Gas-powered infrared burners and gas burners for household appliances, gas-powered incubators for poultry houses
Gas boilers, including boilers with block fan burners
Gas heaters for gastronomy and large kitchens (stationary food kettles, kitchen stoves, cooking and roasting devices, tilting pans, braziers, deep fryers, devices for cooking and heating liquids, thermal trolleys for first and second courses)
Industrial gas burners for special purposes (infrared heaters)
Closed gas heaters
Industrial gas air heaters, including air heaters with block fan burners, air conditioners with built-in gas air heaters, gas heat generators for cattle sheds
The updated list of safety requirements includes 125 standards (previously it was 96) and the list of test methods includes 122 standards (previously it was 94). Some standards have expiration dates. This applies, for example, to GOST 20219-74 "Heating devices for domestic use with the tube bundle. Specifications", which can only be used until December 1, 2022.
The new list contains the updated version of the standard: GOST 20219-93. Conversely, other standards have a start date: for example GOST EN 625-2013 "Gas-fired boilers for central heating. Additional requirements for the tube bundle of the hot water supply of combination boilers with a nominal thermal output of not more than 70 kW "will be used from April 1, 2022.