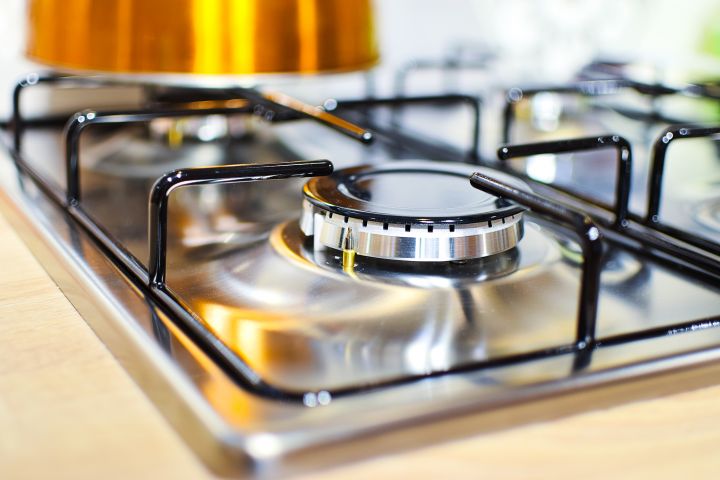 On May 25, 2020 a public discussion about the modifications of the technical regulations of the customs union TR CU 016/2011 On safety of appliances burning gaseous fuels will begin.
The modifications aim to regulate the following terms of the regulations and adapt them to the requirements of the Eurasion Economic Union (EAEU):
Updating the conformity assessment procedures of gas installations according to the new certification and declaration schemes, which has been passed by the Decision of the Council of the Eurasion Economic Commission (ECE) no. 44 of April 18, 2018.
Harmonization of the directives with the Protocol of the technical regulations in the EAEU.
Clarification of specific issues in the regulation on basis of practical experience.
The EAC certificate and the EAC declaration of gas installations is carried out according to standard schemes - in the first case the schemes 1c, 3c and 4c applie and in the second one 1d, 2d, 3d and 4d. Fundamental modifications of the regulations are not intended.