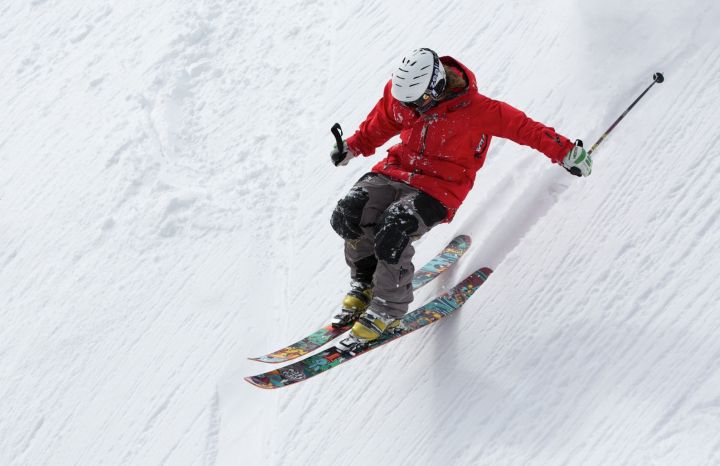 Winter is just around the corner, that means it's time for winter extreme sports. There is an opportunity not only to enjoy Russian frosts but also to try yourself as a real sportsman.
Skiing will be safer for both professionals and amateurs with the new GOSTs from Rosstandart.
Ski GOSTs are developed in accordance with ISO international standards.
The list of new GOSTs includes safety requirements, as well as test methods for ski-binding:
GOST R 58377-2019 - describes the norms of the skiing lodge installation area
GOST R 58378-2019 - establishes general safety requirements and test methods
GOST R 58379-2019 - describes a method for determining torques when ski-bindings come apart
GOST R 58380-2019 - establishes the standards of soles for testing ski-bindings for both mountain and tourist skis
GOST R 58381-2019 - establishes requirements for complete and incomplete systems such as skiing / bindings/ boots (S-B-B), including their assembly, regulation and testing.