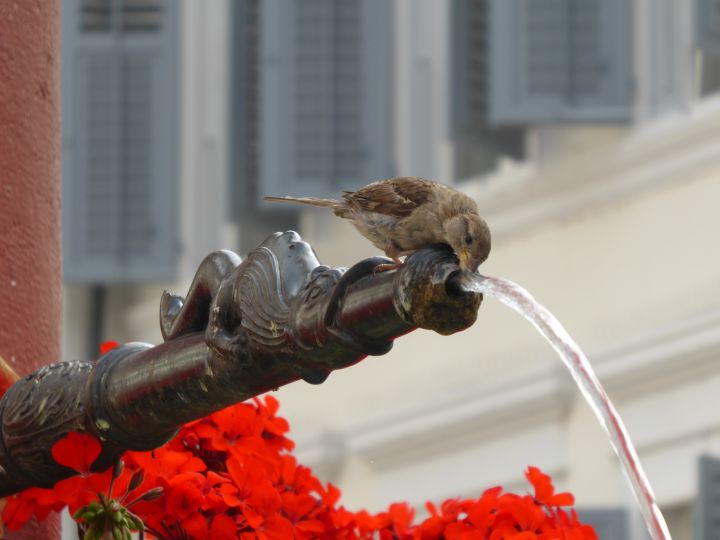 Rosstandart creates a completely new form of the standard that never existed before. It is being introduced just for water supply, which is vital for the population.
In compliance with strict sanitary requirements and norms, water goes through various stages of treatment before further use.
One of the processes of purification of water is the use of coagulants. In contact with water, it transforms into the sediment of harmful substances.
The new GOST for one of the coagulants (polyaluminium chloride) will make it much easier and more accurate to determine the quality of water and the presence of impurities in it. In accordance with the standard, only one use of the substance is permitted. GOST will enter into force in May 2020.