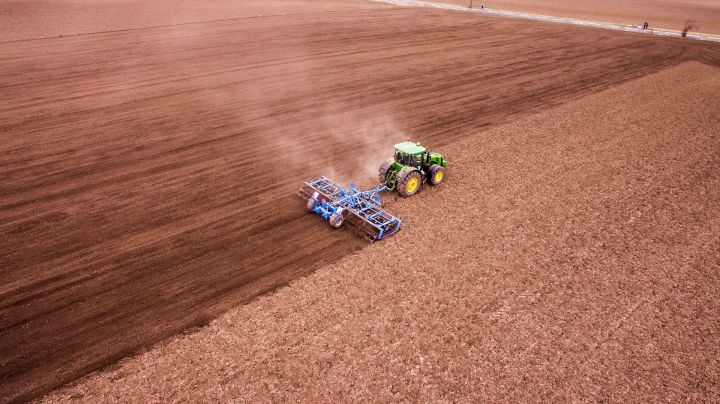 On November 19, 2021, resolution no. 127 "About changes to the technical regulations of the customs union TR CU 031/2012 "On safety of agricultural or forestry operation vehicles and trailers" has been published. he Technical Regulation set minimum requirements for the safety of products during the EAC Certification, EAC Declaration or state registration.
The document was approved on October 29th. The changes are expected to come into effect on May 18, 2022.
The published changes include the following:
The list of products that are not subject to this technical regulation will be clarified.

According to the changes, this list now also includes small tractors and trailers therefor, trailer chassis, trailers for special purposes as well as tractors, trailers and components that were placed on the market before the entry into force of the TR CU and were used in the customs territory of the Union

Article with definitions will be updated.

In particular, terms such as "dual fuel engine", "forest tractor", "maximum construction speed of the tractor", "small tractor", "tractor train" etc. have been added. The term "importer" is excluded.

Article 4 "Safety requirements" with the requirements for components, spare parts for tractors and trailers will be expanded
Article 6 "Confirmation of conformity" is presented in the new edition
Overall, the article has been expanded significantly, detailing all procedures and responsibilities. The main innovations include the consideration of the the conformity assessment scheme, the inclusion of the 2C certification scheme for series production of the tractors, trailers and Components.
In addition, appendices 1, 2, 4, 5 have been amended, including Sections III and IV with recommendations for drawing up a technical description, information in the appendix to the certificate, environmental requirements for pollutant emissions, equipment for supplying the engine with gaseous fuel, etc.